Twitter will put disinformation notices by giving 'likes'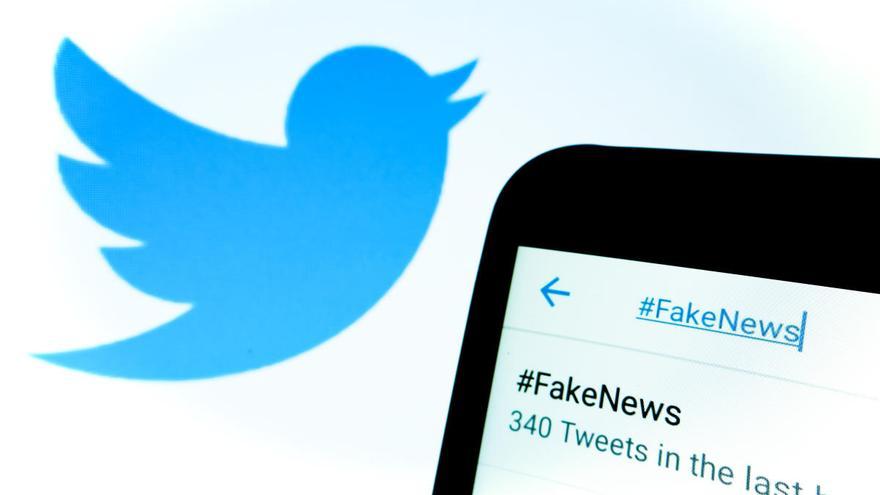 Twitter works on a new warning that will warn of the presence of disinformation in a 'tweet' when the user indicates a 'Like', similar to the notice you show when retweeting or citing a post.
When the user marks a 'Like' (the heart-shaped icon), if the 'tweet' has unverified or false information, then it will show a window with a warning, in order for the user to reflect before continuing with the action.
The new measure for stop the distribution of disinformation on the social platform has been shared by reverse engineering expert Jane Manchun Wong. As you explain, this warning works in a similar way to what appears when the user tries to retweet a post with disinformation.