Twitter will preventively alert to the possibility of false information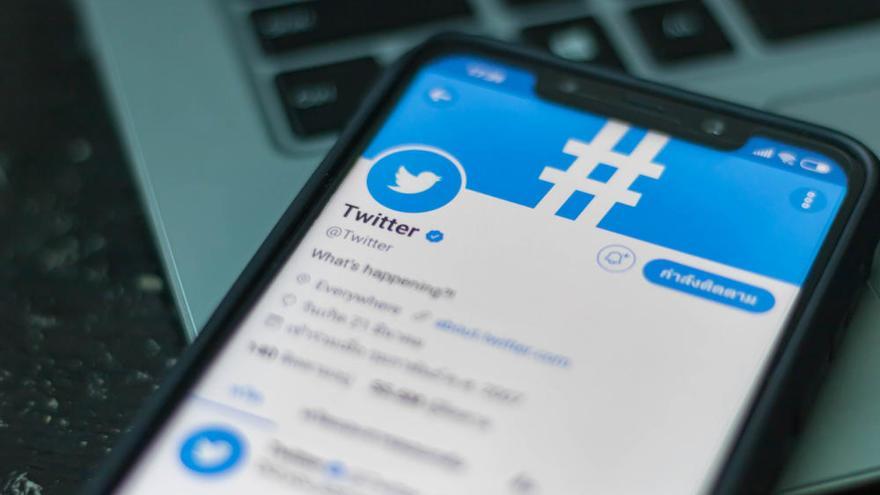 The social network Twitter announced this Monday that from now on and until the presidential election in the US next week it will alert users preventively to the possibility of finding false information on the platform.
The company already has strict rules of use and mechanisms to suppress or hide news that you consider false, but this is the first time it has decided to alert users without the need for them to have found content that has not been approved by verifiers.
Thus, during the next few days, US Internet users who enter the social network will see featured messages at the top of their screens such as "You may find misinformation about voting by mail" or "Election results may be delayed."
These messages will be accompanied by links to other portals in which more information is offered in relation to the "most common issues about which false information is circulating," reported on the social network the head of integrity on the platform, Yoel roth.
At the beginning of October, the blue bird social network already announced that it will correct the candidates and the rest of the users if they attribute an electoral victory in the presidential elections of the United States before it has been officially decreed or by two means independent communication partners.
Given the large number of votes by mail expected this year due to the covid-19 pandemic, there is a possibility that eThe count is delayed more than usual and the results take time to be known, before which there is fear that the candidates or their followers will assign the victory prematurely.
The company also indicated that it will eliminate any message that incites to interfere with the electoral process or calls for the implementation of the results through violent actions, both in the case of the presidential election and in the congressional elections.