Twitter will begin to eliminate inactive accounts in December for six months | Technology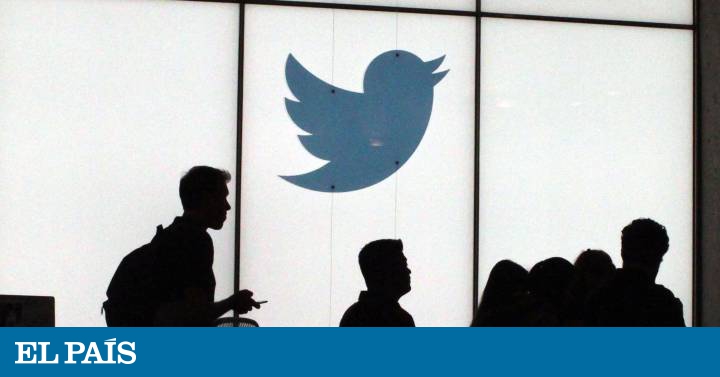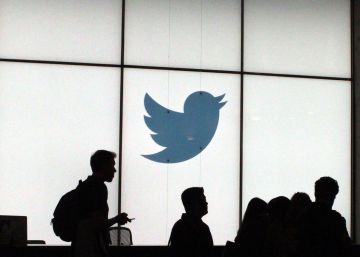 Twitter announced on Tuesday that it will begin eliminating inactive user accounts in December for more than six months. This cleaning of profiles can cause a significant number of accounts to be deleted and, therefore, those usernames become available again in the future. The only way to prevent the company from deleting an unused account for at least half a year is to connect to the social network before December 11.
"As part of our commitment to serve the public conversation, we are working to erase inactive accounts and present more truthful and credible information that people can rely on Twitter," the company explains in a statement sent by email to this Newspaper. Twitter sources explain that changes in the number of followers they will begin to become visible after December 11 and will continue during the months after one year: "The number of followers is one of the ways in which people determine the credibility of the account, and we want to make sure that the number of followers that one sees in an account be accurate and is updated almost in real time. "
"The number of followers is one of the ways in which people determine the credibility of the account, and we want to make sure that the number of followers that one sees in an account is accurate and updated almost in real time."
The accounts of users who do not access the social network will be withdrawn for several months, instead of all at once. Twitter has already begun to contact affected users to inform them that, if they do not want to lose their account forever, they should connect to the platform soon. "Part of this effort is to encourage people to actively consult and use Twitter once they have registered an account," the company said in the statement.
For Twitter, inactivity is based on the login. In your inactive account policy, The company urges users to access their profile and use Twitter periodically when they register an account: "To keep your account active, be sure to log in and Tweet every 6 months at least. Accounts can be permanently deleted due to prolonged inactivity. "
With this measure, the deceased accounts are likely to be lost. Currently, on Twitter there is no formula to commemorate the profiles of these users. However, company sources say the team is thinking of ways to do it. Meanwhile, Archive Team, a group dedicated to digital preservation and web archiving, has A form to help preserve them: "If you know a person who had the dumb idea of ​​dying before clicking on the 2019 terms of service on Twitter, enter your Twitter account below," he says. Your goal is to save the affected accounts to a file. "Thank you for taking the time to speak for those who can no longer speak for themselves," he says on his website.
Other companies
Twitter is not the first company to take such measures. Microsoft announced last July that it would eliminate inactive accounts for a period exceeding two years. In this case, the tech giant said that prevent a new account from being created with the same address associated email, to avoid possible phishing. Telegram too warns on your question and answer website that inactive accounts are automatically destroyed after a while: "Six months is the default setting".
In the case of Twitter, inactivity in the social network is not the only reason why different profiles are deleted. The company periodically removes fake accounts from the social network. For example, it ended with more than 250 false accounts attributed to the PP in the last general elections. In other cases, delete profiles to comply with different regulations. Last year, after the implementation of the new data protection regulation, deleted the accounts of the users who created them when they were under 13 years old.