Twitter will allow Apple mobiles to share tweets directly from Instagram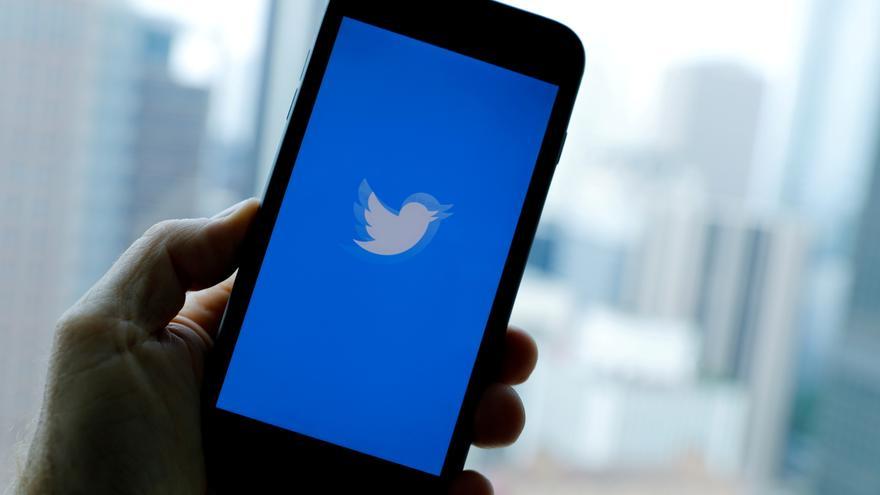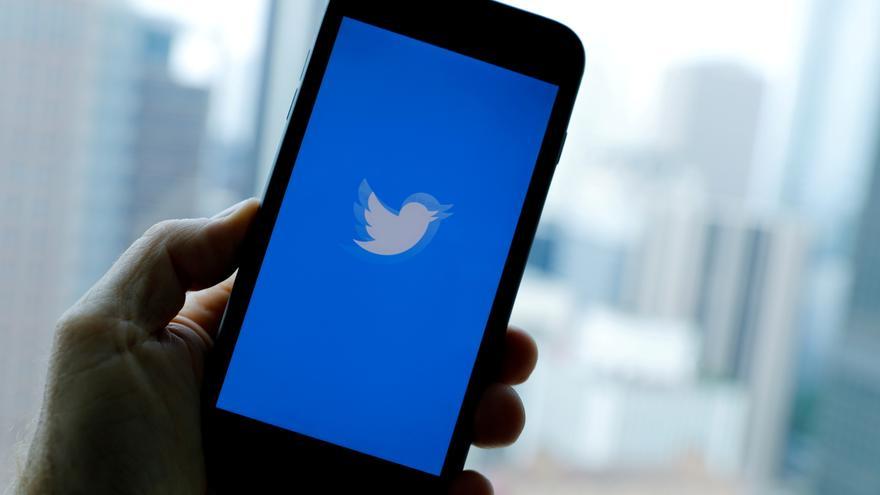 Twitter has added a tool to share the 'tweets' made on its platform in the Stories section of the social network Instagram, a method that avoids the need to take screenshots of a 'tweet' to share it through an image on the social network owned by Facebook.
The official Twitter account announced the novelty on Tuesday in a tweet on his own social network, where he pointed out that it is possible to share tweets directly on iOS devices, Apple's mobile operating system.
The new tool appears when you press the button. Share a 'tweet'. Below the options of 'Save item ',' Copy link 'and' Share by … ', A new button is added that says 'Instagram Stories', along with the rest of the apps with support to share a 'tweet' directly. When pressed, the user will be redirected directly to Instagram to share the content.
The option allows streamline the process on iOS, since it avoids having to carry out the procedure carried out so far, which required taking a screenshot of the 'tweet' and uploading it as a standard image to the Instagram Story.
Twitter already added support on iOS to share the 'tweets' in Snapchat Stories at the end of 2020, at which time it announced that it was preparing the integration of the same service with Instagram, which it has just launched.