Twitter wants to force Elon Musk to buy it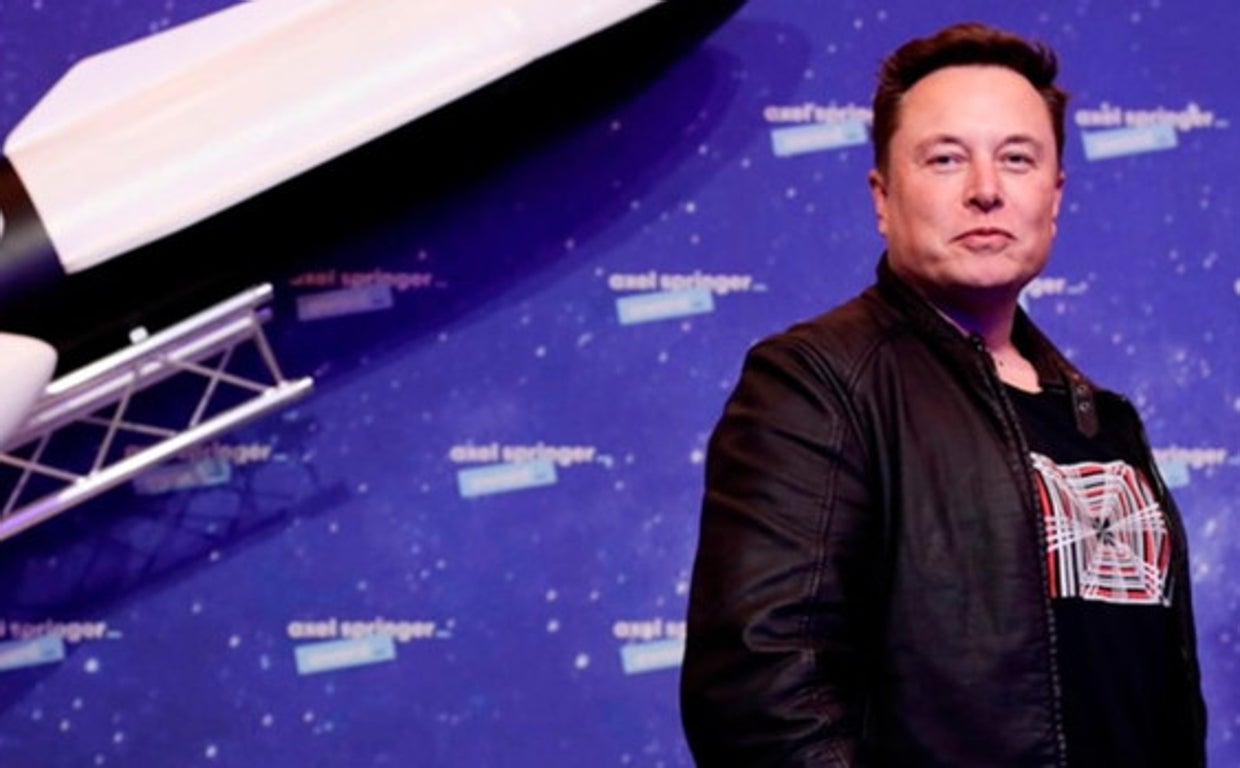 Elon Musk will not be able to easily withdraw from his offer to buy the social network Twitter for $44 billion, which is about 43,200 million euros at current exchange rates. Although Musk sent a letter to Twitter's board of directors on Friday, July 8, alleging that Twitter has reneged on its promises to prove that less than 5% of its profiles are fake, the company wants the acquisition to be finalized. Among the reasons that undoubtedly influence this decision is that Twitter has lost much of its value since Musk launched his purchase attempt.
On Friday, Twitter said it was preparing a lawsuit against the businessman and investor, the richest person in the world, for breach of contract. One clause of the takeover offer is that if the contract is broken, Musk must pay about $1 billion out of pocket. His fortune is estimated at $210 billion. According to Forbes, since he launched his offer on Twitter, Musk has lost about 49,000 million. But Twitter seems not to settle for that compensation and has chosen to go to court to enforce the sale for the full amount.
In the letter sent Friday by Musk's lawyers to the Twitter board of directors, the businessman complains that his client has waited for almost two months to receive realistic data on the percentage of false profiles on the network, automated accounts or « bots" and those dedicated to spreading "spam". "Twitter has erred or refused to provide this information". Twitter has sometimes ignored Mr. Musk's requests, sometimes rejected them for reasons that appear to be unjustified, and sometimes has claimed to comply, while providing Mr. Musk with incomplete or unusable information," the letter reads.
One of the main reasons Musk gave for trying to take Twitter private was that it could increase the value of the company if he got rid of those fake accounts.
In response to Musk's letter, Twitter Chairman Bret Taylor said in a message posted on Twitter that there is no alternative to "closing the transaction at the agreed price and terms" with Musk, and that he is willing to "take legal action to enforce the agreement." The trial will take place in Delaware, the state in which Twitter is domiciled, like many other large corporations, for tax reasons.
On Friday, shares of Twitter fell 5% to $36.81, well below the $54.20 Musk agreed to pay when he launched his offer in April. Musk is a frequent user of the social network, in which he amassed more than 100 million followers as of July 2022. In his messages on it, and in other forums, he has been very critical of the company's management, and the limitations on users who have been censored.
Musk has said, for example, that he finds it "stupid" to have kicked Donald Trump off the social network after the looting of the Capitol in 2021. He has reiterated that his criteria as head of Twitter would have been to keep everyone on the social network. profiles and all messages from these that fall within the law, without further restrictions and censorship.
Twitter was created in 2006, and in its reports for the last quarter of 2021, it assured that it has 217 million monetizable active users per month, that is, who logged in or authenticated and accessed the network on their computers or mobile devices. His official figures for "bots" are less than 5%, something that Musk questions.
Following the US presidential election in 2016, and the investigations that proved that the Kremlin manipulated that and other social networks to harm Hillary Clinton, among other abuses, Twitter executives began to more strictly implement usage limitations and modify its algorithm to curb false or libelous profiles. In this new phase, many conservative politicians and activists denounced that the company, based in the Democratic stronghold of California, had a clearly leftist bias.