Twitter trial against Elon Musk will be held in October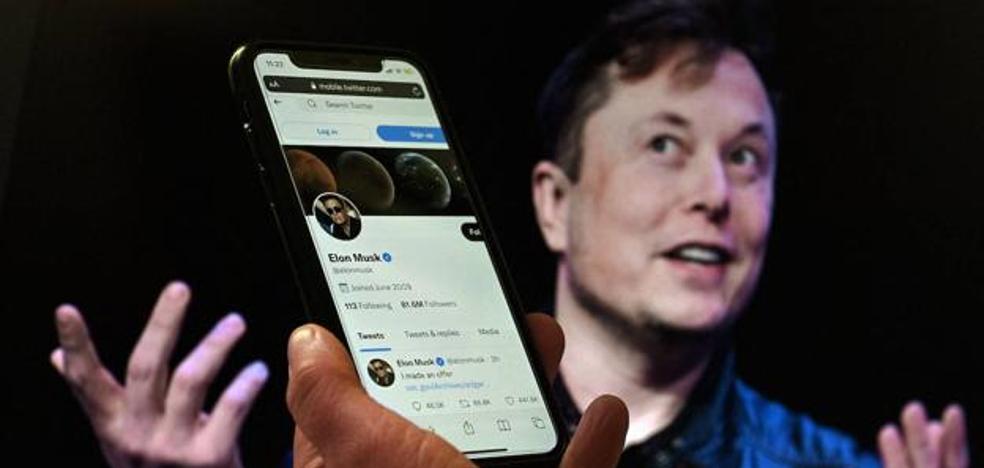 The founder and CEO of Tesla had requested to delay it to February in order to build a better defense of the case.
The fight between Elon Musk and Twitter will last, at least until October. It is the month chosen by the judge of the Delaware Court of Equity, Jude McCormick, to hold the trial for the resignation of the also owner of Tesla to the purchase of the social network. It was on July 13 when the company sued the richest man in the world in order to force him to continue with the purchase process, agreed for 44,000 million dollars (42,156 million euros).
And things haven't started out the way Musk would have liked. At first he had requested that the judicial process be held in the month of February in order to be able, according to his explanations, to build a better defense of the case. The company, for its part, had asked to "accelerate" the process and that it be held in September since, as they explained, the agreement to buy the company had to be before October 24.
And it is that in the opinion of the company's management, the longer the process and the problems with Musk drag on, the "irreparable" damage increases as the days go by. It should be remembered that the value of the company's shares went from 50 dollars at the time Musk announced his intention to buy to 34 after he accused it of not accurately reflecting the number of false accounts that live in the social network. While the management assures that they represent less than 5%, Musk estimates that this figure could increase to 20%.
Given this, and after threatening the company with withdrawing the purchase agreement and paralyzing the process, Twitter decided to put in the hands of the also owner of Tesla all the information of accounts and tweets that had been registered on the platform since its beginning. walk 16 years ago. In other words, a volume of information that, according to the lawsuit filed by the company, would be around 49 terabytes of information. But this did not meet the billionaire's demands and he broke the deal. Now the decision is in the hands of the courts.