Twitter to launch voice tweets on Android in 2021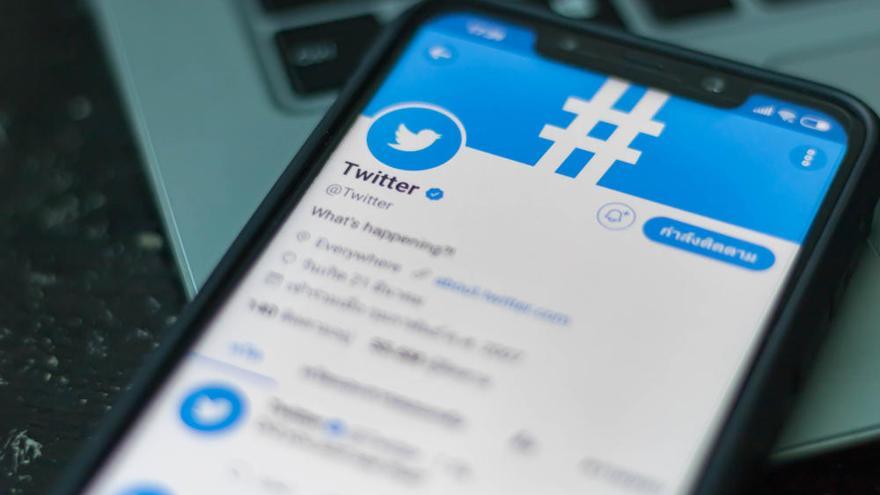 Twitter works to extend the voice tweets feature, currently in the testing phase for iOS users, which will reach versions of Android and desktop next year 2021, and also prepares automatic transcriptions to text.
The 'microbloging' platform has announced through its support account that you have expanded the number of users of your iOS app who can access the new voice tweet feature, which began testing in June.
Likewise, Twitter has confirmed that works to extend this new function to its version for other devices, and that voice tweets will reach Android and Twitter for desktop next year 2021.
To accompany the voice tweets, the US company has ensured that also works on a feature that will allow automatic transcriptions to text of the videos and audios of Twitter.
Voice tweets allow users to post voice messages of up to 140 seconds. In case the message is longer, it is automatically divided into several tweets and a thread is created. Although only iOS users can post voice tweets, they can be heard from all systems.