Twitter tests voice messages through Direct Messages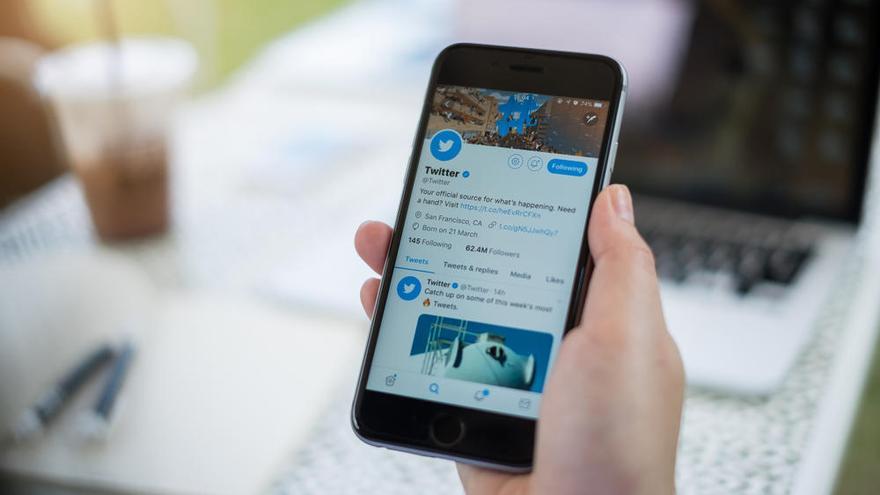 Twitter has started trials in three countries of a new feature that will allow users to send voice messages through the Direct messages, which follows the operation of the audio tweets.
Voice messages through Direct Messages allow send an audio recording privately to contacts. The feature, which was announced in September, is currently in testing in India, Brazil and Japan.
This feature is similar to another that Twitter also has in testing: voice tweets. The user will find a button that allows to start recording the message. Once sent, a play bar will appear, so the recipient can listen to it.
As explained in Gadgets 360, before sending the message, the user can listen to the recording. And in the case of iOS, there is the option to drag and send as soon as the recording is done.
The trial is available to a limited number of users in selected countries, on Android and iOS mobile devices, but the voice messages received through direct messages can be heard on the desktop version of the social network.
On the other hand, the voice 'tweets' function, currently in the testing phase for iOS users, will reach the Android and desktop versions this year. The company also prepares automatic transcripts to text.