Twitter tests a novel option to 'undo' tweets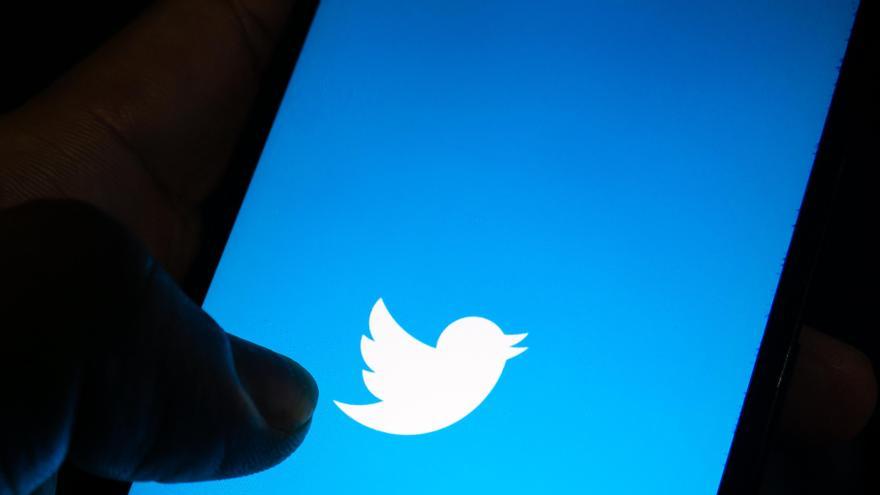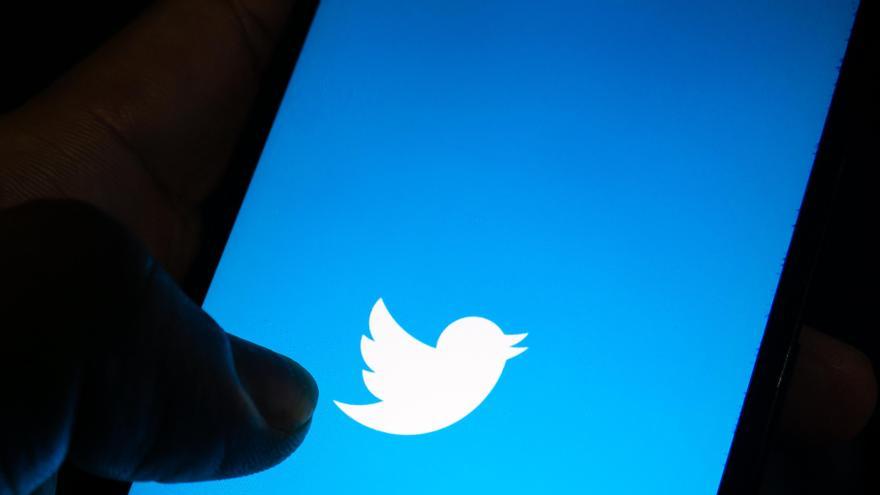 Twitter is testing a new button that will allow undo the sending of a 'tweet' that the user has just published, a function can only be used within a certain time.
The new function is shown in a small window after the publication was sent, as reverse engineering expert Jane Manchun Wong has shared in her profile on the social network.
In the window you see the notification that "Your 'tweet' has been sent" and just below a blue button with the word 'undo' (undo). This button shows a progress bar in a darker shade of blue, which would indicate the time the user has to undo the sending of the 'tweet'.
In late February, Jane Manchun Wong also shared that the company was working on a profile version dedicated to the business, through which they could offer information such as the opening hours, contact forms and address o allow communication by text and voice messages with customers.