Twitter sues Elon Musk for breach of contract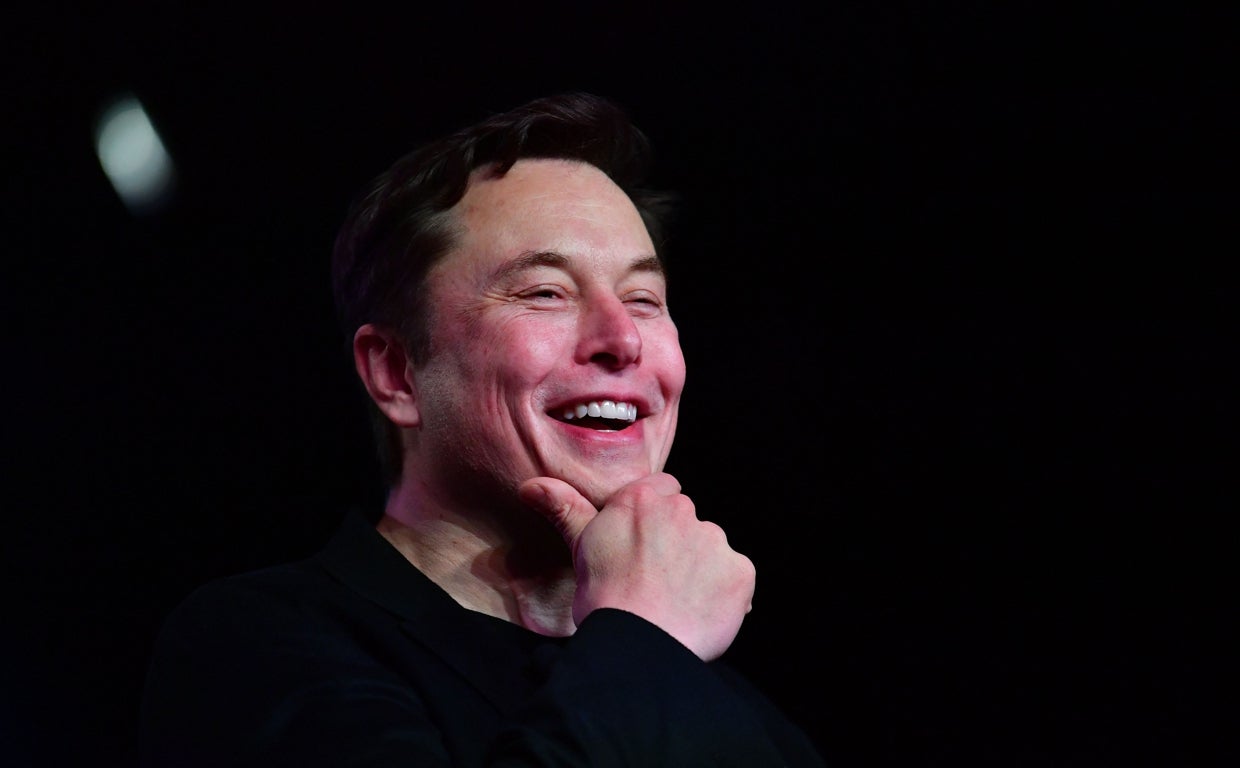 The social network makes effective its threat to sue the South African tycoon
Twitter sued Elon Musk on Tuesday for breaching the company's $44 billion purchase agreement, calling the tycoon's strategy a "model of hypocrisy," according to court documents.
The lawsuit filed in the US state of Delaware urges the court to order Musk to complete his Twitter purchase agreement, arguing that no financial compensation can repair the damage caused to the company.
The businessman, owner of Tesla and Space X, gave up last Friday his intention to buy the social network. According to his version, the information provided by Twitter was not enough to make the decision. Now, it will be the Justice that forces to carry out the acquisition, compensate the company or agree with the South African.
[Noticia en ampliación]
Report a bug