Twitter reveals that its algorithm benefits the right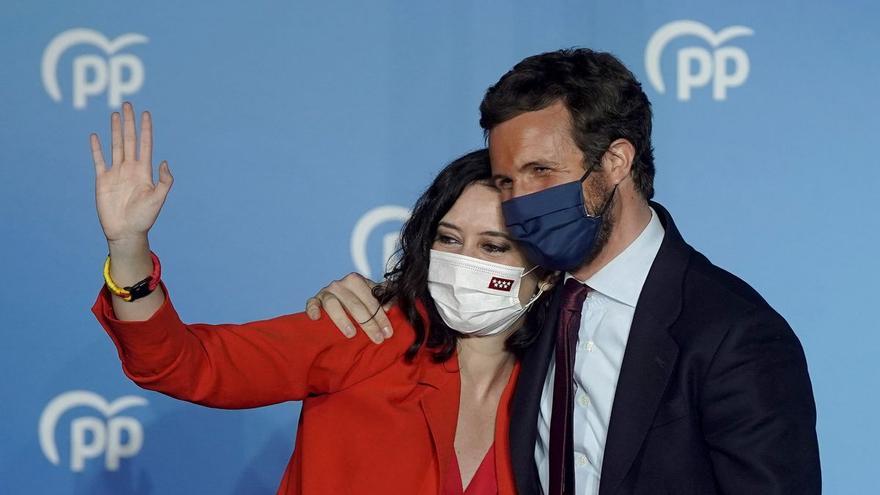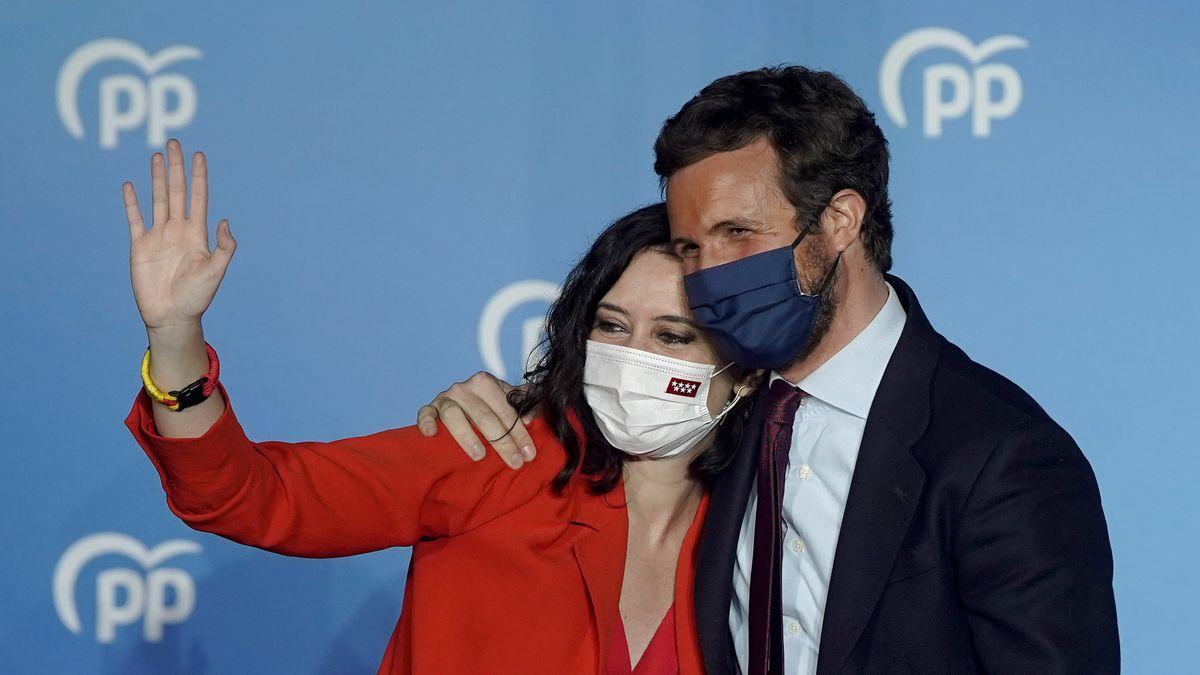 Groups conservatives around the world are campaigning on the grounds that social networks they censor them. However, the reality is very different. This Thursday, Twitter has released a study prepared by its experts that concludes that the algorithm the platform amplifies the messages of the right.
"The tweets published by accounts of the political right receive more algorithmic amplification than the political left when they are studied as a group ", says the report prepared by the team that leads Rumman Chowdhury, responsible for machine learning, ethics, transparency and responsibility of Twitter. This amplification also happens with media conservatives.
However, the Twitter report acknowledges not knowing the causes of this amplification of the messages on the right. "We are not entirely sure why this is happening," he says. "To be clear, (the amplification) could be driven by the users, the actions of the people on the platform ... but it is important that we share this information."
The team that conducted the study plans to thoroughly investigate the roots of that phenomenon. However, Twitter uses several algorithms that cannot be opened to detect possible biases, which creates significant "system-level complexity".
Also in Spain
The research has analyzed millions of tweets from politicians and the media shared between April 1 and August 15, 2020. To do this, they have focused on seven countries: Spain, Canada, France, Japan, the United States, the United Kingdom, and Germany. The latter is the only one where the right does not benefit. The categorization between right and left has been done according to the definitions of external researchers.
In 2016 Twitter instead introduced the way you see the chronology- Enabled users to choose to view comments in chronological order rather than those selected by the algorithm in a custom way based on the account owner's likes and interests. The study also detects that when the algorithm operates, political messages are amplified more. Currently you can choose between both functions.