Twitter returns to normal retweet function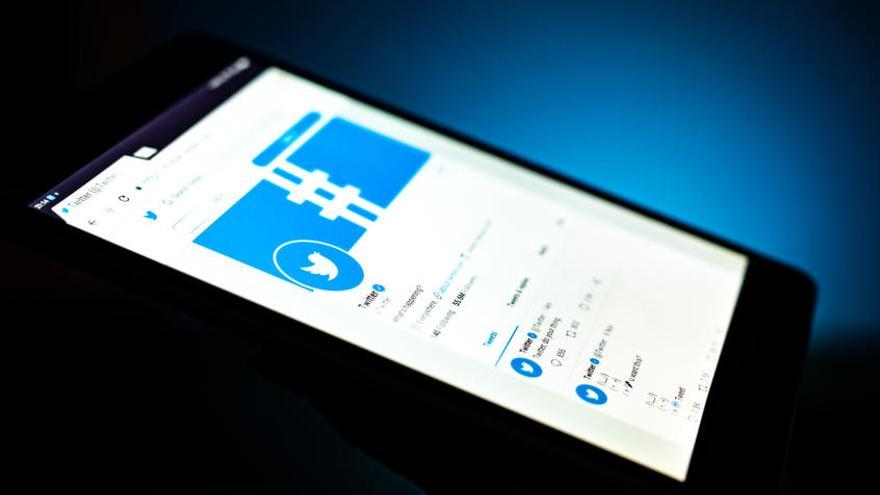 Twitter has returned to the normal function of retweeting posts, which in October replaced by retweets with comments, a temporary test with which they expected encourage critical thinking among users about what they shared.
Since October, users who wanted to 'retweet' a post on the platform have seen the retweet window open with commentary, a feature the company highlighted for users to perform a "more reflective amplification", something that, after the trial period, the company does not believe that it has been achieved.
The company has detected that although the use of 'retweets' with comments has increased, 45 percent of them included just one affirmative word and 70 percent fewer than 25 characters.
The increase, however, has been offset by a 20 percent decrease in posts shared via retweet or retweet with comment. "Taking this into account, we will no longer request 'retweets' with comments from the retweet icon", they assure from the company from the Support profile.