Twitter removes 'fleets' less than a year after launch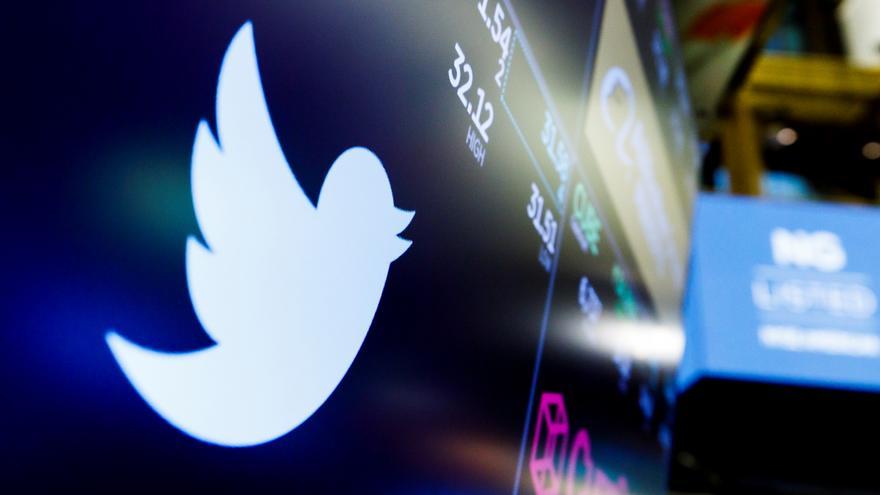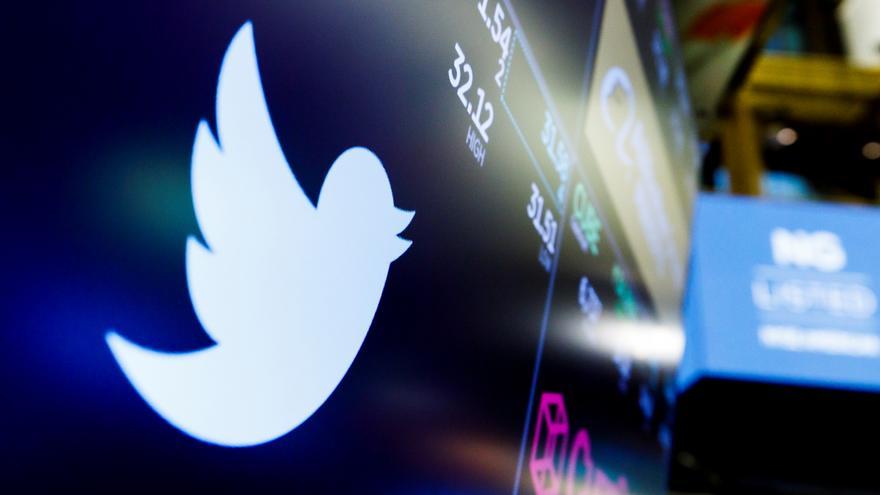 Twitter announced on Wednesday the elimination of the function of ephemeral tweets that last only 24 hours, in the style of the "stories" of Facebook and Instagram, less than a year after its launch in November last year.
In a corporate blog post, Twitter's product manager, Ilya Brown, recognized the failure of the baptized as "fleets", which have not led to an increase in participation in the social network, as the company had set its objective.
"We were hoping that the fleets help more people feel comfortable to join the conversations that occur on Twitter, "said the manager.
The ephemeral tweet feature will no longer be available from August 3rd.
These time-limited messages allow you to add text, photos and video, and to share them, just choose the option "Share in fleet" when publishing the content.
The "fleets" they still appear at the top of the followers home screen and you can only reply and react to them using the direct messaging feature. That is, there is no possibility of creating a public conversation as in traditional tweets.
Messages of limited duration were popularized years ago by Snapchat, and later this model was adopted by Instagram and Facebook in their popular "stories".
The idea of ​​Twitter was also that this way of sharing messages "relieve pressure on users"by eliminating aspects such as retweets or" Likes "that sometimes become popularity contests on the networks.