Twitter prepares three levels to warn about misinformation in tweets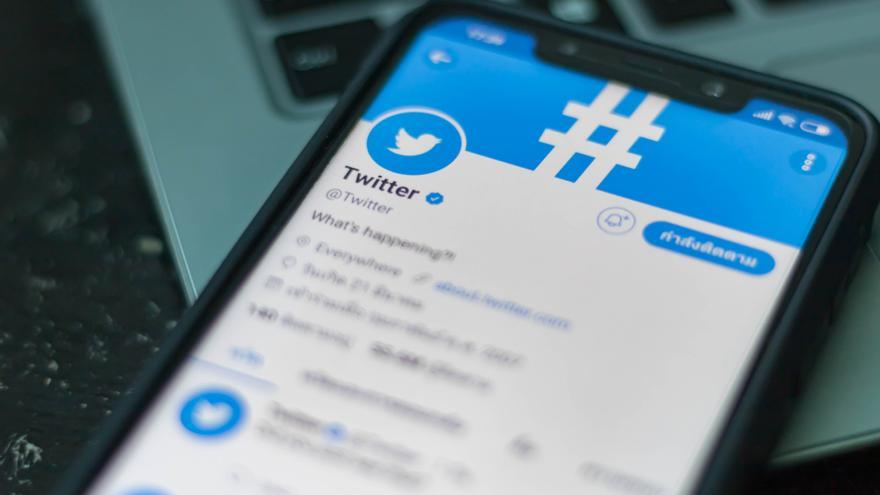 Twitter is working on three different labels to warn of different levels of misinformation in the tweets, which will be accompanied by context to learn more about said content.
Depending on the content that has been shared in a tweet, the platform will show one of the three labels that the technology company is currently preparing, as reverse engineering expert Jane Manchun Wong has shared.
In her post, the developer shows three types of tag: Get the latest, Stay informed, and Misleading. Also, the warning sand will be accompanied by a link where the user can access more context information also depending on the type of content it detects.
The developer assures that the works on these labels are real, although the example tweets have been written by her to show in which situations each of them would be shown.