Twitter now allows uploading and viewing 4K images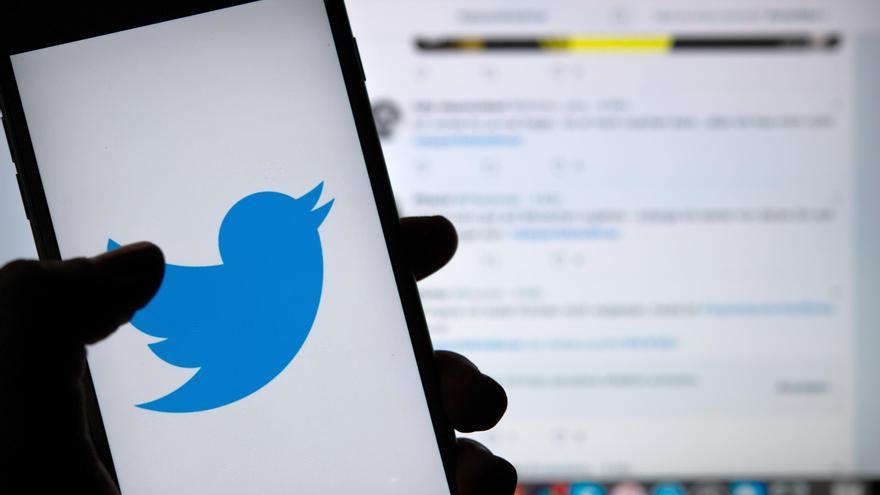 The social network Twitter it already allows all its users to publish and view 4K resolution images Through its version for mobiles with iOS and Android operating systems.
Since March, Twitter has been testing among a small number of people the possibility of sharing 4K quality photos from their accounts, but now this function becomes available to everyone from this Thursday, as reported by the Twitter support account.
To start uploading and viewing 4K images on Twitter, users of the social network application on iOS and Android must access the settings and, in the section 'Data usage', upgrade your preferences to high quality.
In this sense, Twitter allows users to choose whether they prefer to upload and view 4K images only when they are connected to WiFi networks or also using Mobile data. The option to upload 4K images or publish them can be configured separately.