Twitter launches Spaces in its web version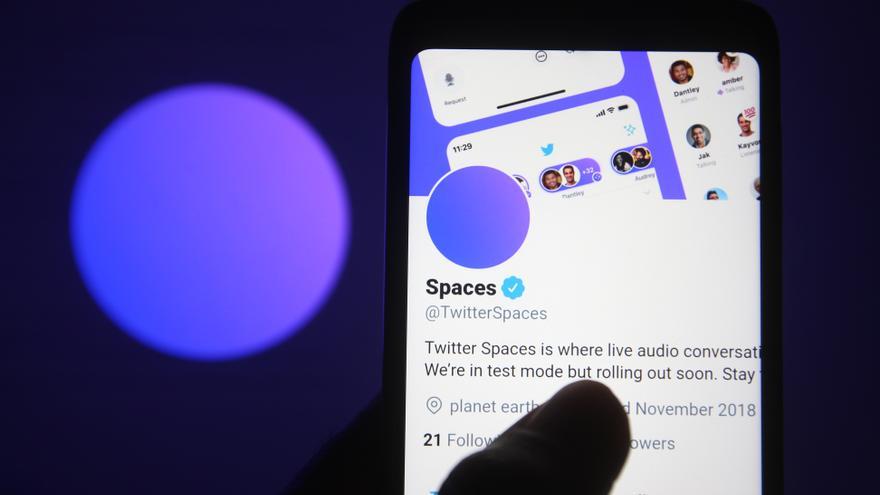 Twitter has extended the scope of its role as Spaces audio, similar to the social network Club House, which is also available for the platform in its web version, for both mobile and desktop.
The social network released its audio Spaces in November last year and, since then, has been incorporating new functions such as configuration options that allow establishing who can participate and the possibility of creating new conversations for users who have more than 600 followers.
At the moment, the function was restricted only to users of the Twitter mobile app, but now the platform has launched this feature in its web version, as announced by Twitter through the official Spaces account.
Spaces through the web allow Twitter users to access both from mobile phones and from computers in their desktop version, something that is possible thanks to a listening interface and an infrastructure that adapts to the size of each screen.
Likewise, Spaces from the Twitter website will allow you to configure reminders for scheduled conversations, as well as accessibility features such as voice-to-text transcriptions.