Twitter Launches Its 'Twitter Blue' Subscription Service With Exclusive Features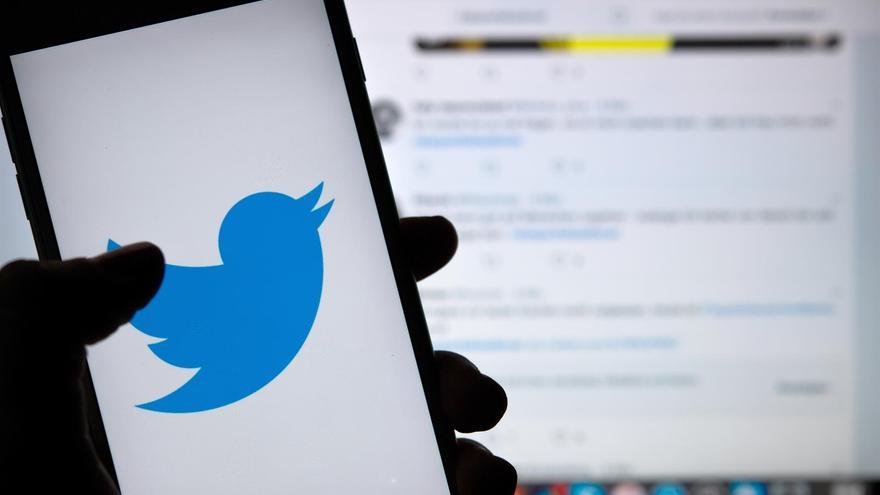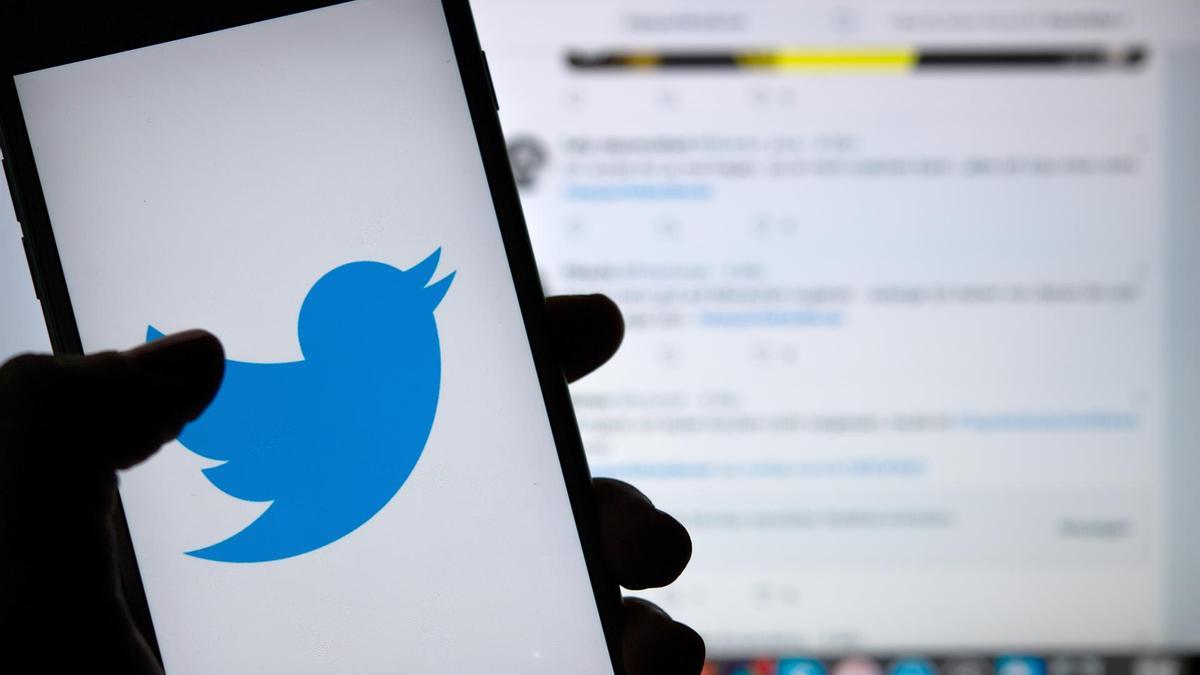 The social network Twitter has announced the launch of 'Twitter Blue', a monthly payment service that will offer subscribers exclusive features, including the option to undo tweets and will initially be available in Australia and Canada, as confirmed by the company, whose shares rose more than 2% on Wall Street.
Specifically, the new 'Twitter Blue' service will be available from this Thursday in Canada at a monthly price of 3.49 Canadian dollars and in Australia at a cost of 4.49 Australian dollars per month. According to the press, 'Twitter Blue 'will be available in the United States at the end of the year at a price of $ 2.99 per month.
"We will listen to the comments and create even more functions and advantages for our subscribers over time," the company stressed, ensuring that the free version of Twitter will not disappear in any case.
"This subscription offer is simply intended to add enhanced and complementary features to the Twitter experience already existing for those who want it, "the company said.
In the first quarter of 2021, Twitter made a net profit of $ 68 million (56 million euros), compared to the losses recorded a year earlier, while its income increased by 28.3%, to 1,036 million dollars (848 million euros).
The social network closed the first quarter of the year with a total of 199 million active monthly users, compared to 192 million in the previous quarter and 166 million in the same period of 2020.