Twitter is considering adding a 'don't like' button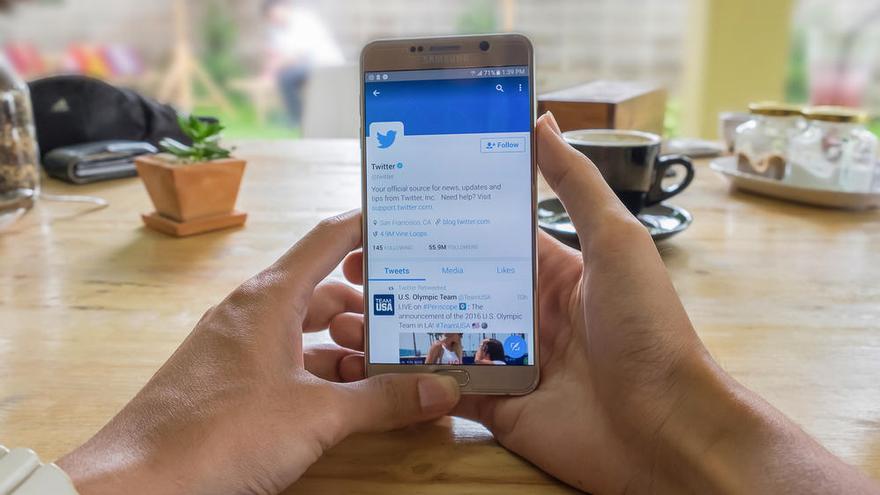 The social network Twitter has stated that are considering adding a 'dislike' button on his platform, although he has stressed that it is not one of his top priorities.
Twitter's product leader, Kayvon Beykpour, has ensured that although the 'I do not like' button is not among the main priorities of Twitter. However, it is something the company "is exploring."
Beykpour has stated through his account on the social network that eliminate coordinated inauthentic behavior, improve the user experience when reporting harassment Y eliminate misinformation are the top priorities of the company.
He also assured in response to cybersecurity expert Jackie Singh that Twitter is considering adding a 'dislike' button or negative feedback form on the platform.
The executive of the 'microblogging' platform has stressed that "the difficult but important part is finding a balance of incentives that rewards positive behavior and discourages toxic behavior. "
The statements come after Twitter launched this Tuesday globally a new function called 'Fleets', which allows you to publish temporary 'tweets' that are deleted after 24 hours and that they aim to make people feel more comfortable joining conversations on the platform.
In addition, the company has been working to remove misleading information. In the middle of this month, Twitter reported that between October 27 and November 11 it had tagged nearly 300,000 'tweets' posted on the platform that included "potentially misleading" information about the US presidential elections.