Twitter hires famous hacker as head of security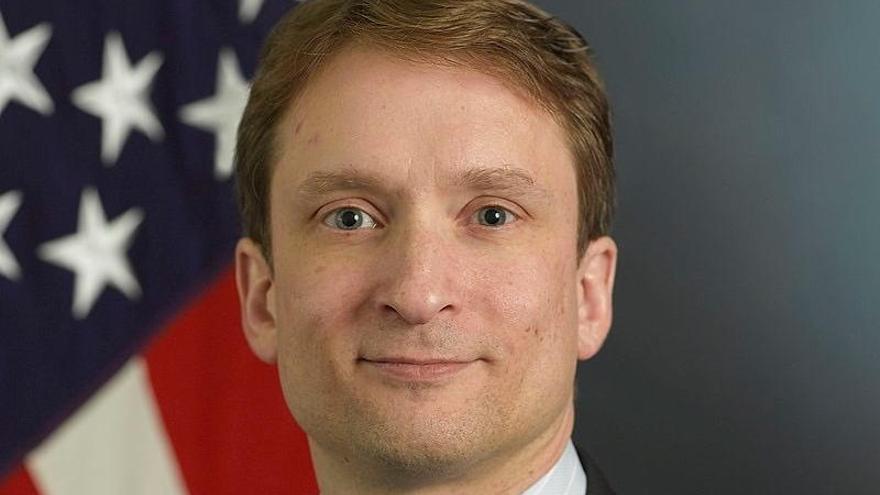 The social network Twitter hired famous hacker Peiter Zatko, popularly known as Mudge, as the new head of security of the company, as confirmed by the 'hacker' himself in his account this Monday.
"It seems like it's already public.I'm excited to join the Twitter executive team! I truly believe in the mission of serving (in an equitable way) the public conversation. I'll do my best! "Wrote the popular hacker.
This is not the first job with a large technology firm for Mudge, who previously worked for the online payments company Stripe, Google and even for the Department of Defense of USA. at the Defense Advanced Research and Projects Agency (DARPA).
In July this year, hackers 'hacked' dozens of Twitter accounts, including those of various celebrities, and personal data of at least eight users was downloaded in a scam to collect payments with Bitcoin.
The hacking affected, among others, the accounts on the social network of the president elect of the USA and then democrat candidate Joe biden, of the former president Barack Obama, the billionaires Bill gates, Elon musk Y Jeff Bezos, the artist Kanye West and the companies Uber and Apple.
Total, hackers tried to break into 130 Twitter accounts, and they managed to change the passwords of 45 of them, which allowed them to send tweets posing as those celebrities.
Many of those messages offered to double the money that users put in Bitcoin to a virtual cryptocurrency wallet, a scam in which at least 510 people fell, who together entered more than $ 120,000, according to the blockchain analysis company. Chainalysis.
Twitter specified that, according to its research, the pirates launched a "scam based on social engineering", by "successfully manipulating a small number of employees and using their credentials to access the internal systems" of the social network, including its security systems "with two factors."