Twitter could notify the user when other people search for him by name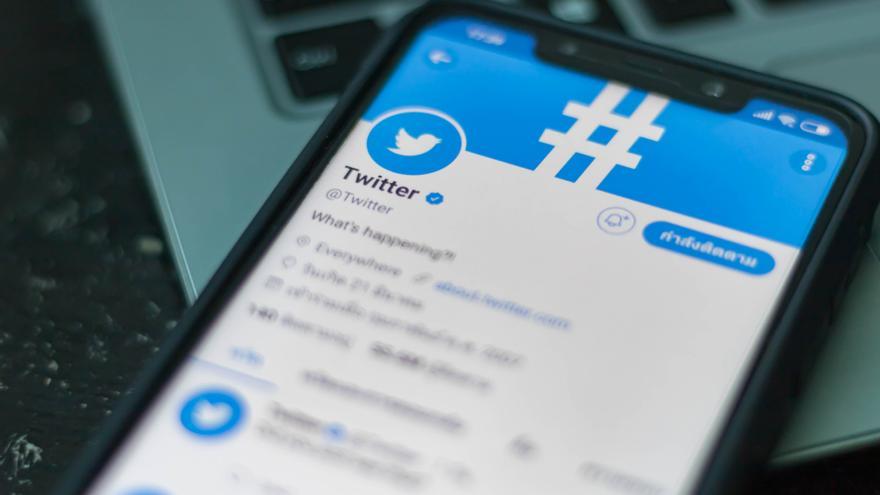 Twitter plan a new privacy features and has shown the concept of a function that notifies users when other people have searched for their profile name and allows them to choose if they want to be found in this way, with time limits.
Twitter product designer Lena Emara has posted a series of new privacy features to her account that seek to achieve "a healthier Twitter" by giving more control to users to limit unwanted interactions. The platform already has the option to limit that other people can find the user by searching for their phone number or email, but the new concept makes it possible to receive notifications when others search for the username.
In this case, the user receives the notice and the possibility to limit if he wants other people to find his profile in this way, as well as establishing time limits for this limitation.
Other privacy news that Twitter studies are in a new privacy check-in, which allows you to quickly choose between the privacy settings already existing in the social network, such as private accounts, choose who can send direct messages or tag in photos.
Likewise, Emara has also shown two other new conceptual functions of Twitter: one for allow posting from different accounts in a more simple way, and another that alerts users of private accounts who respond to people who do not follow them that they cannot see their tweets and allows them to make their accounts public.