Twitter buys the Revue platform, specialized in sending newsletters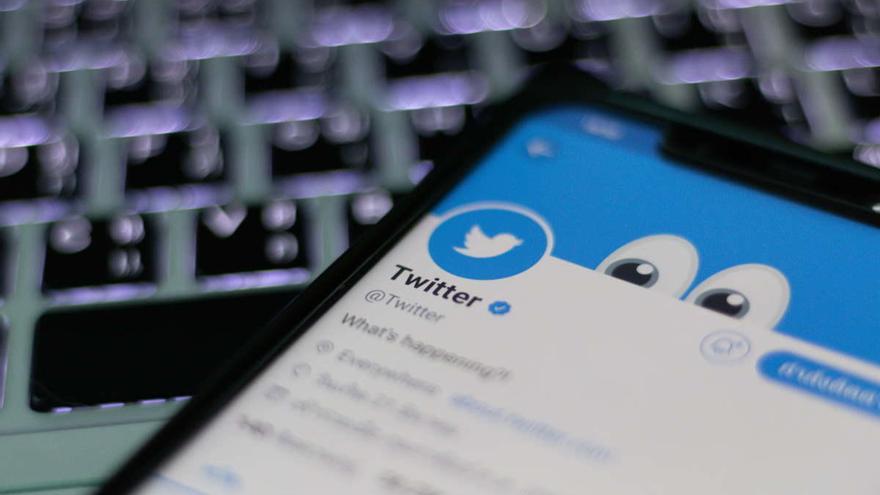 The technology company Twitter, owner of the social network of the same name, has bought the platform for managing and sending newsletters by email ('newsletters') with the aim of diversifying its sources of income beyond advertising, as announced by the company this Tuesday it's a statement.
The firm has not disclosed the financial terms of the transaction. In addition, it has modified Revue's terms of service to increase its number of users.
Until now, Revue allowed to open a free account and manage newsletters with a maximum of 50 subscribers. If there were more subscribers, the author had to pay a monthly figure that could reach up to 135 dollars (113 euros). In addition to that amount, if the newsletter was paid, Revue would take 6% of the transaction. Twitter has simplified all that and has made the tool totally free for everyone, in addition to reducing the transaction fee to 5%.
The social network has assured that it will continue to invest in Revue as an independent service. To do this, it has announced the hiring of several people in the engineering, design, research and data science sections. The objective is that develop long-running content-centric "experiences" on Twitter.
"Revue will accelerate our work to help people be informed about their interests while giving all types of writers a way to monetize their audience", have underlined the Vice President of Editorial Products of Twitter, Mike park and the co-founder of Periscope and Chief Product Officer of Twitter, Kayvon Beykpour.
Thus, Twitter hopes to take advantage of the communities between authors and readers that already exist on the social network, which gives it a competitive advantage over others. Revue-like services like Substack, where some journalists and editors get to bill hundreds of thousands of dollars through their 'newsletters'.
"Many established writers and publishers have built their personal brand on Twitter, amassing an audience that is hungry for their next article or prospect on Twitter. Our goal is to make it easy for them to connect with their subscribers while we help readers better discover writers and their contentPark and Beykpour have added.
The social network has ensured that the monetization of audiences will be an area in which they will continue to develop products with the aim of diversify your income streams.
In mid-2019, Substack, Revue's direct competitor, closed a round of financing of 15.8 million dollars (13 million euros) from the investment fund Andreessen Horowitz, specialized in investing in technology companies.