Twitter already allows you to remove a follower without them knowing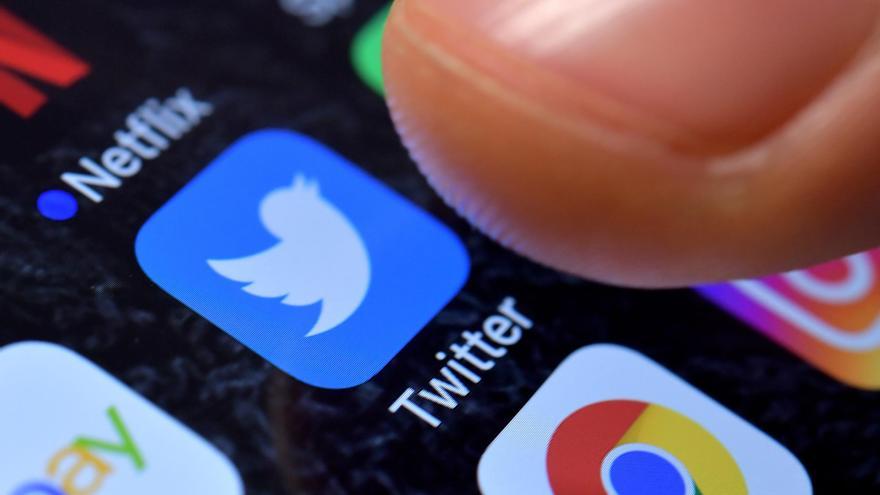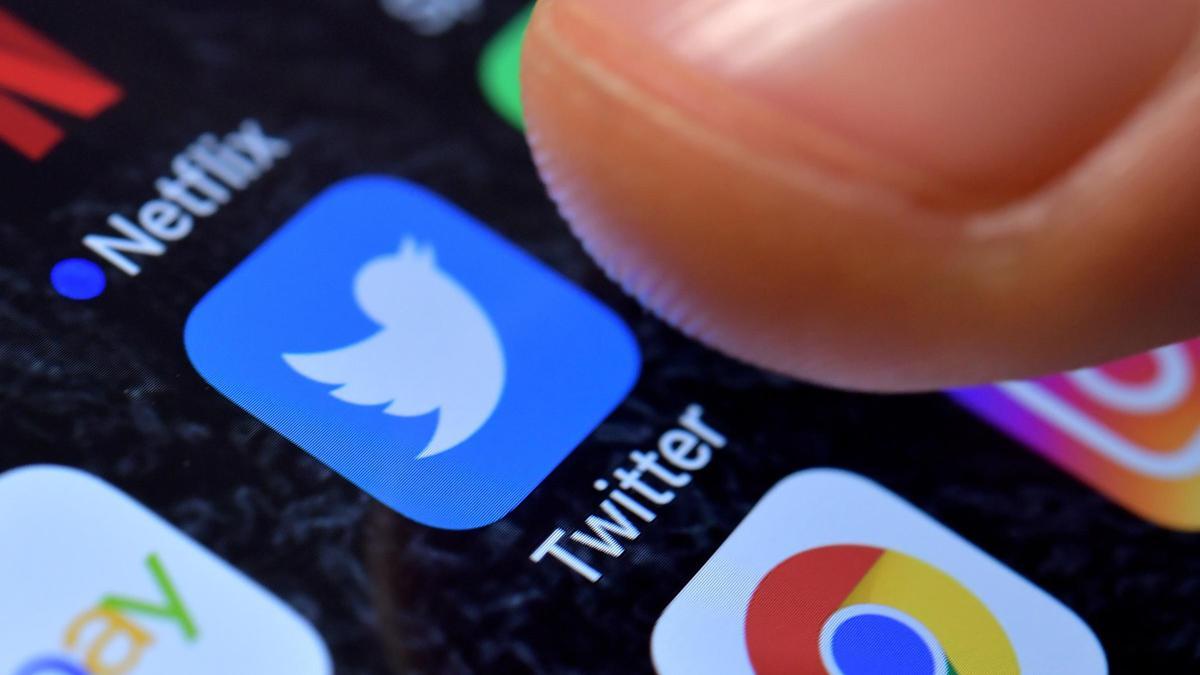 Twitter has introduced the platform possibility to remove a follower without this person being notified, a feature that was already announced at the end of September, and that is available to all users from this Monday.
Users can review and clean their list of followers on Twitter with a new option available globally in the web version, where the company began testing it in early September.
The characteristic of this novelty is that the person that the user decides to remove as a follower will not be notified, nor does it require blocking. However, if you decide to visit the user's profile, then you will see that they no longer follow you.
The company has reported this news on its Twitter Support profile. A few days ago he also announced another feature in testing, a notification that will alert the user if the conversation they are about to join may raise its tone and become "intense".