Twitch suffers a hack that filters the millionaire salary of Ibai Llanos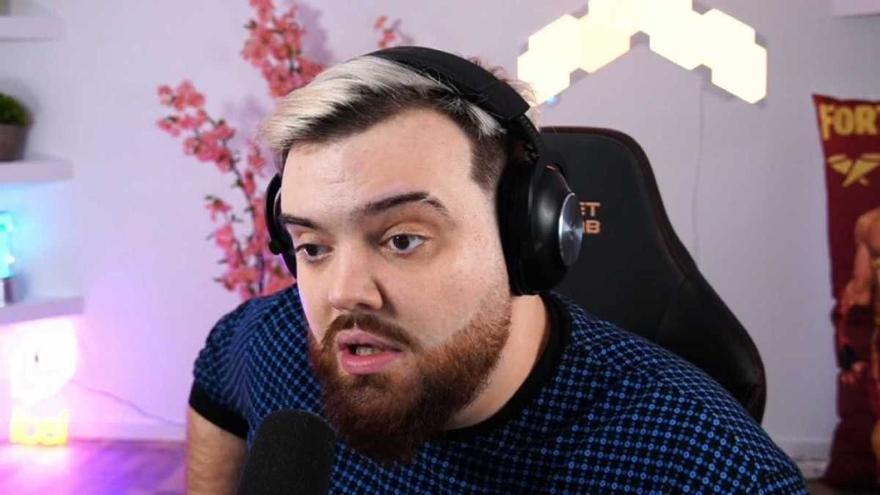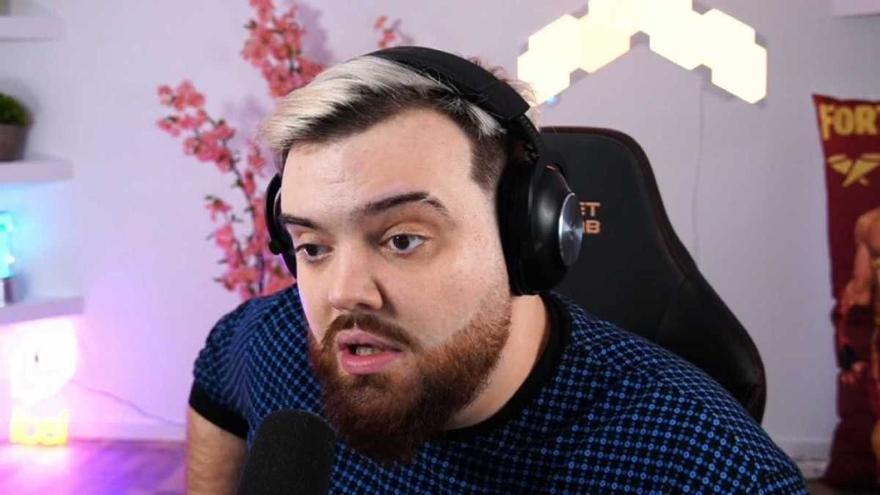 Twitch is one of the most prominent platforms of the moment and among its usual faces stand out names such as Ibai Llanos or The Rubius. They have all been victims of a macrohacking that the platform has experienced this week and what has shown the billing of its iconic streamers.
The leak exposes how much the 100 have made influencers most sought after on Twitch between August 2019 and October 2021, a short period of time, but already showing millionaire figures. Their password has also been shared, and they have been forced to change it hastily.
The 125 GB document in which all this data is exposed was published on the 4chan platform by a user with the avowed objective of promoting disruption and competition in the streaming video space. According to published figures, Auronplay I would have billed three millions of dollars in the time interval, followed by Ibai Llanos, with 2.3 million, The Grefg, 1.3 million, and Alexelcapo, and his $ 900,000.