Twitch confirms that passwords were not affected in the platform hack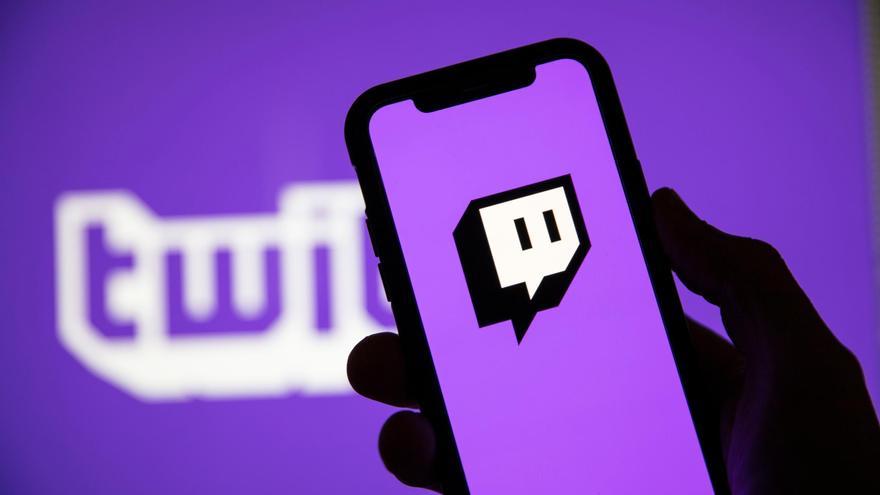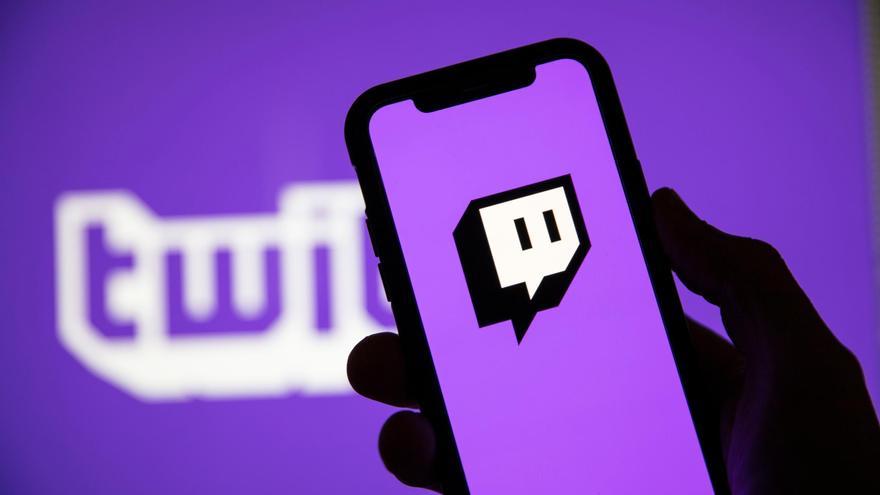 Twitch has confirmed that user passwords have not been exposed as a result of the 'hack' suffered by the 'streaming' platform in early October, following a server configuration change.
Earlier in the month, Twitch confirmed unauthorized access to their systems facilitated by a change in the platform's server configuration. This 'hack' led to the leak of data the source code of a video game developed by Amazon Game Studios not yet announced, and the income of 'streamers' such as Ibai Llanos or Auronplay.
So the company denied that the 'hack' could have exposed the access credentials or the full numbers of the bank cards, that are not saved on Twitch. In an update on his blog, he has confirmed that it did not happen.
"Twitch passwords have not been exposed. We also trust that the systems that store Twitch's login credentials, which are hashed with bcrypt, were not accessed, nor were the full credit card numbers or at the information ACH / bank ", indicates in the statement.
After analyzing the data exposed by the 'hack', from Twitch they affirm that "It only affected a small fraction of users and the impact on the customer is minimal."