Twenty students from the Luján Pérez School develop the exhibition 'En Femenino'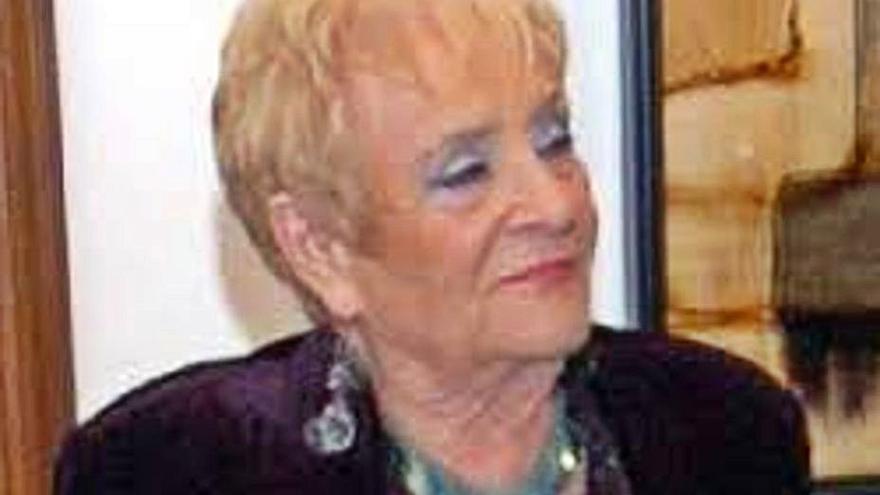 This year we celebrate the centenary of the birth of Lola Massieu, one of the most important artists in the scene of Plastic in the Canary Islands in the 20th century, closely linked to the Luján Pérez School; it is fair to remember her and make her magnificent artistic legacy visible.
The History of Art has been written by people who, imbued with a patriarchal mentality, have almost always had male characters as protagonists, ignoring half of the world population, who remained silenced in its pages, often hidden under pseudonyms, or under the names of men for whom they worked in silence.
In the 21st century we can no longer allow such injustice. Since its foundation in 1918, the School has had notable women who showed great interest in art and their contribution was decisive. In the 1950s, visit our Nina Kandinsky School. In a magnificent graphic document, Kandinsky is surrounded by an important group of women artists, among others: Lola Massieu, Jane Millares and Pino Ojeda … The woman is the creator and not the model or inspiration. Bringing a new air, renewing the treatment of color, as well as compositional themes. They express themselves freely and without ties. On the occasion of the date of March 8, we have accepted and are grateful for the proposal made by the Santa Brígida City Council to organize this exhibition En Femenino together with our students. Twenty participants try to express with their vision and style, what this event suggests to them.