Twelve years of clean water for l'Albufera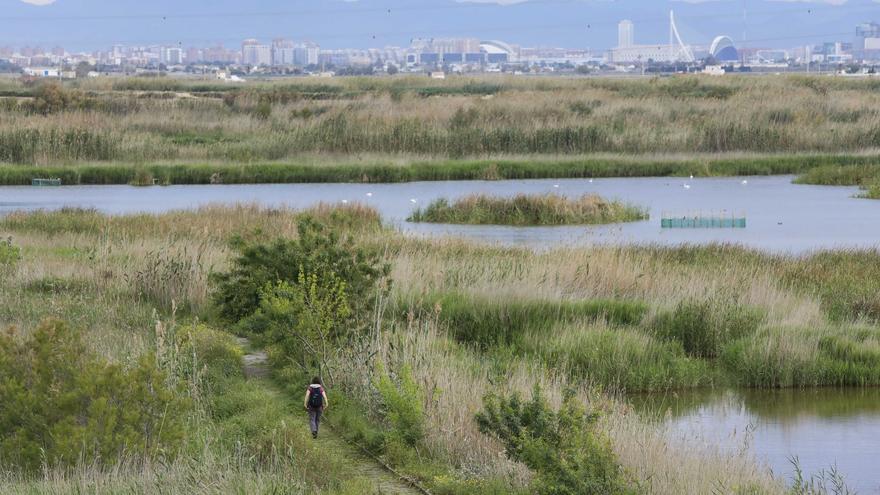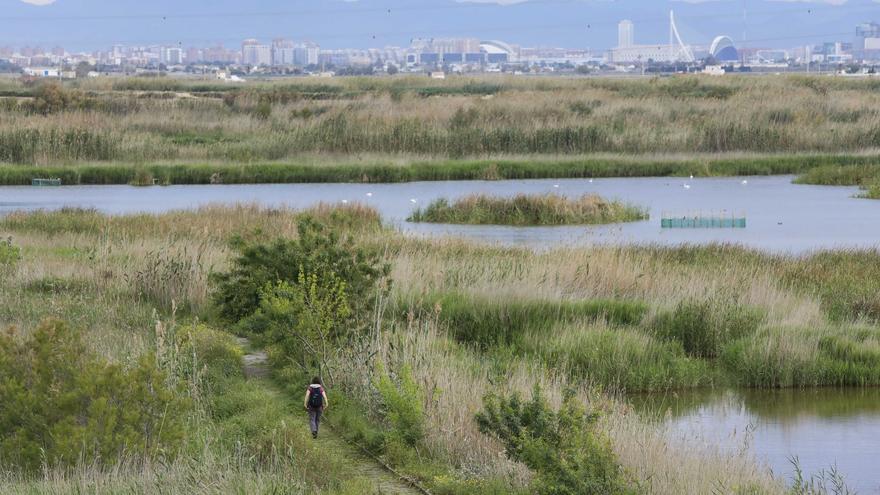 Almost a year the enclave has been closed for improvement works undertaken by the Júcar Hydrographic Confederation taking advantage of sanitary restrictions. In the heart of the natural park, its forty hectares of converted rice fields are a refuge for biodiversity, with 300 species of birds and 200 of macroinvertebrates.
The action of the basin organization, which has involved an investment of 243,589 euros, has focused on the restoration of the motor building. The infrastructure houses the pump room that allow the recirculation of the water through the different lagoons, since the level inside the Tancat is lower than that of l'Albufera.
In the plots with typical vegetation such as reed, reed, reeds, lilies or masiega, the water is oxygenated thanks to the roots or the soil itself that absorb the polluting elements.
A system praised and exported to other parts of the planet such as the Philippines or Sri Lanka for its efficiency and low cost. In fact, it became a mandatory stop for experts from around the world at the last Living Lakes congress on wetlands held in Valencia in 2019.
Although the Confederación del Júcar is the owner of the land, environmental management has been developed in the last decade by the conservation organizations SEO-BirdLife and Acció Ecologista Agró. The custody of the territory, a formula very on the rise in countries such as the United States or Canada, has the support of the University of Valencia, the Polytechnic, the Valencia City Council and the Wildlife Service of the Generalitat while Tragsa is in charge of the maintenance. No less important role is played by the rice growers, as Miguel Polo, president of the CHJ, highlighted "due to the contributions of water" from the Túria and Xúquer rivers.
Based on nature
Located on the north shore of the lake, the Tancat de la Pipa was restored between 2006 and 2008 but its management did not start until October 2009. Since then, it has been a clear example of a space that reproduces in miniature what l'Albufera used to be. of the environmental collapse of the 1970s due to uncontrolled discharges.
This type of action is a clear example of the use of nature-based solutions. A path that experts and the Ministry for Ecological Transition itself ask to travel to face the effects of the climate crisis. Hence, the Government delegate, Gloria Calero, in her visit to the facilities emphasized promoting this type of initiative "due to the undeniable benefits they provide."