Twelve deaths on Spanish roads since Thursday afternoon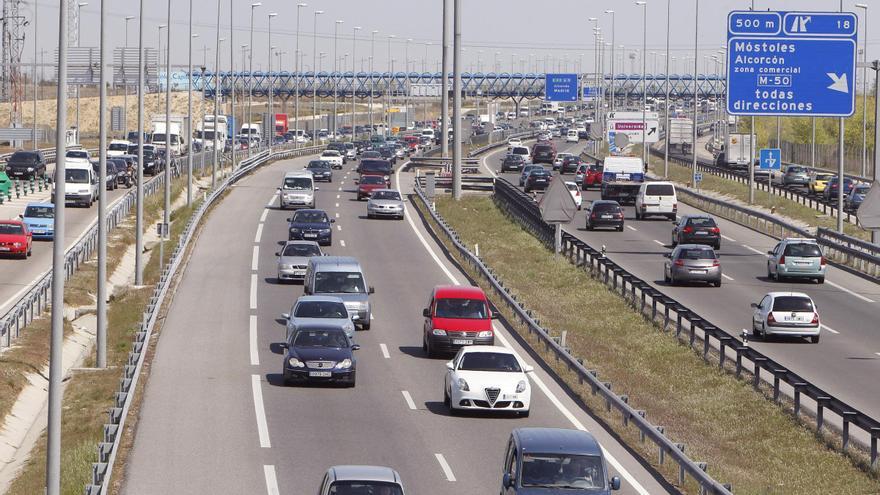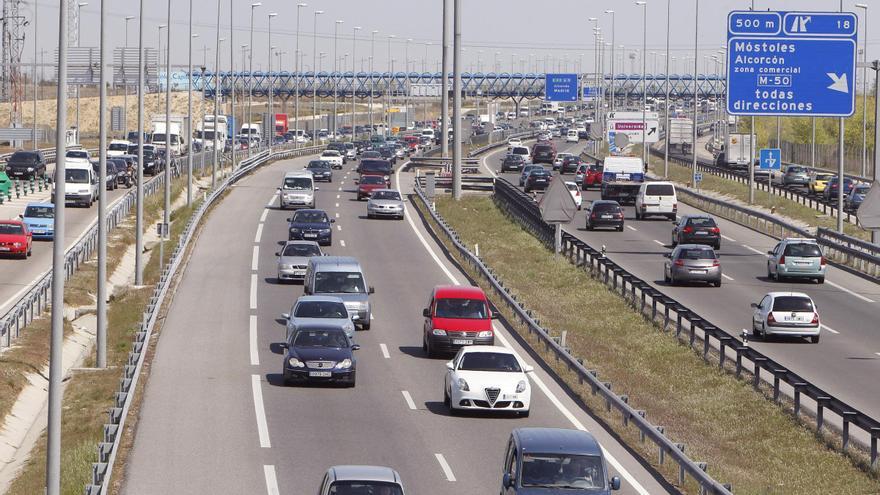 Twelve people have died in eleven traffic accidents that have taken place from Thursday, December 23 at 3:00 p.m. to this Sunday, December 26 at 8:00 p.m., according to sources from the General direction of traffic (DGT).
The most tragic day was Friday, with five deaths in five accidents: in Avilés (Asturias), Calanda (Teruel), Villanueva de la Jara (Cuenca), Aranga and Carral (La Coruña).
The Thursday two people died in two incidents in Graus (Huesca) and Palos de la Frontera (Huelva), and on Saturday there were four deaths in three accidents: two in Fuentidueña del Tajo (Madrid) and the rest in Porcuna (Jaén) and Alicún de Ortega (Granada)
On the other hand, this sunday there was a deceased in a traffic accident in Pozuelo del Rey (Madrid).