TVE will advance its programming on RTVE Play for a better reconciliation of schedules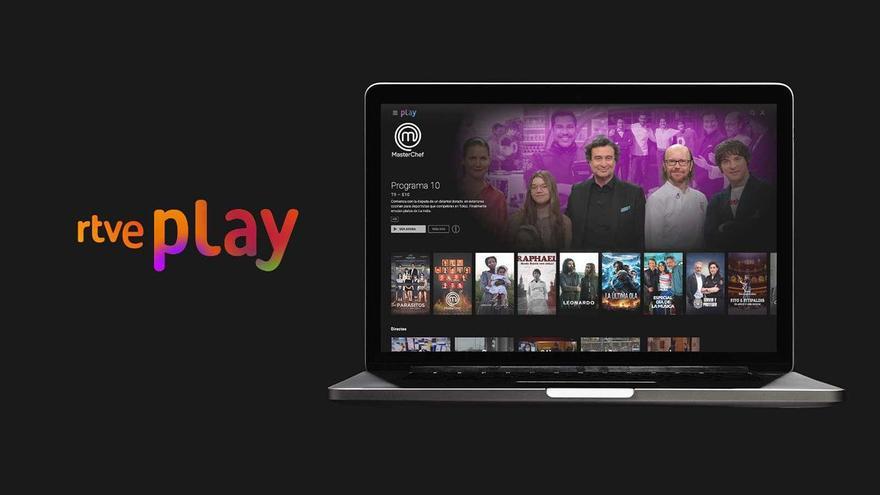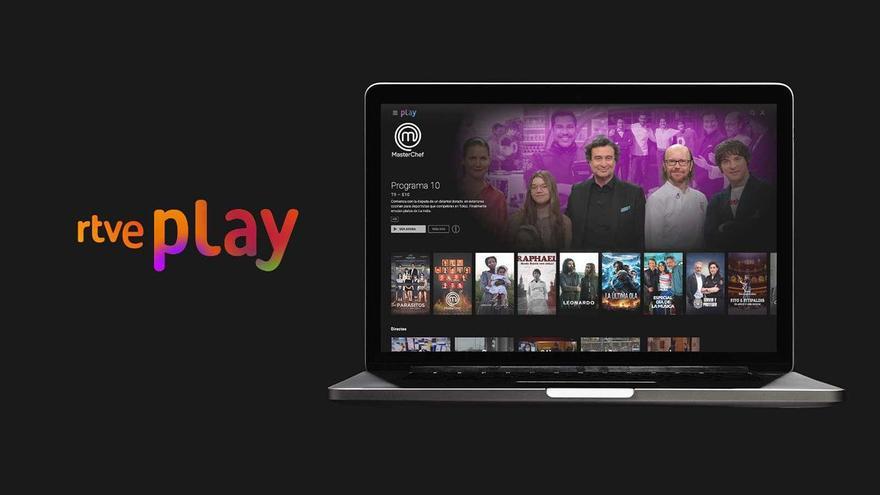 María Escario has been released as the new Ombudsman of the Hearing of RTVE and he has already shown his face in the new season of 'RTVE Responde', a program that is broadcast on the last Sunday of each month and which aims to collect the majority complaints from viewers: "This is one of the windows where they can exercise their right of participation ". The journalist faces this new stage with enthusiasm and affirms that "The important thing is not to win or lose, but how to play".
Also present at the season premiere was José Manuel Pérez Tornero, president of RTVE. After a promotional video that advanced the contents that will soon arrive on the grill, the defender has made him aware of the Lots of complaints about the late hours of some shows like 'Masterchef'. "I don't know if it is the televisions that have to reconcile, but how are they going to do it?"he asked.
"We are going to do it. In addition to the conventional television signal, we have the RTVE Play platform. We are going to advance the programming on that platform so that it ends before it does on television. Even, we are going to allow some fiction chapters to be on RTVE Play after the premiere has finished, so they are not going to miss the end and, in addition, they can start at another time "the president explained.
For Tornero, these possibilities will cause "anyone can see it at any time. Another thing is that you want to see it with the family, but in that case you can go ahead on the platform. We must trust in the autonomy of citizens. "However, Maria has stressed that "not everyone does not have a Smart TV to watch RTVE Play". To this, José Manuel has responded that it is "a social inequality", emphasizing that "you don't have to be watching television all day, you have to make a rational use."
Despite this announcement, It has not been specified when or in what way this new strategy will be carried out. For now, it remains to be determined if it will be an action that takes place immediately or if it will be something that we will see in a while. Nor has it been specified whether, for example, the current edition of 'MasterChef Celebrity' will already benefit from this "preview" or at what point this content will be advanced.