TVE renews 'España Directo', which will extend its duration from May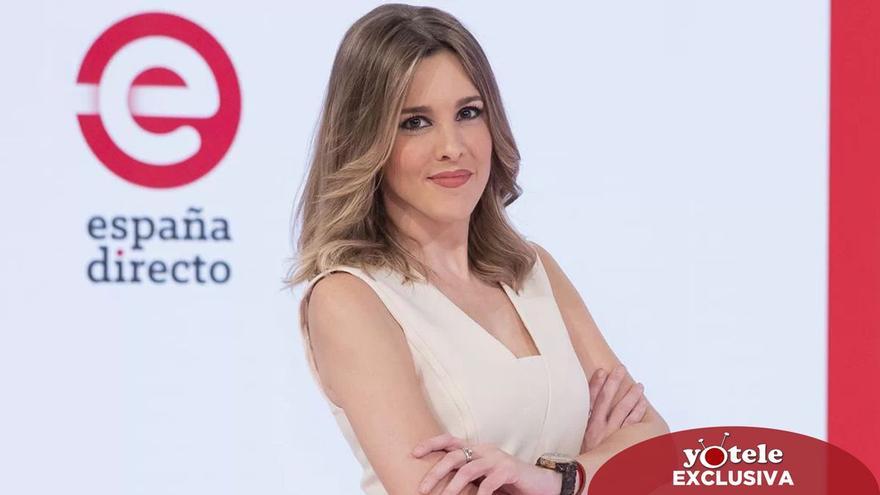 'Spain direct' will remain in the afternoons of The 1 with an important novelty from next May. The public channel has decided to renew the magazine and extend its duration, that will go from the current 30 minutes to an hour and a half, as he has learned in exclusive YOTELE.
Thus The rumors that circulated in the corridors about a possible cancellation are settled. Despite its low audience data, the corporation once again places its trust in the program presented by Ana Ibanez, which will be able to offer more content to viewers by extending its duration.
The arrival of 'El Cazador' in the afternoons of La 1 caused TVE to reduce to a minimum 'España directo', which currently occupies the slot from 8:00 p.m. to 8:30 p.m.. According to the information to which this portal has had access, the space will once again have more presence in the evening slot coinciding with the beginning of summer.
With this movement, the public continues with the restructuring of its afternoons. In january ended 'Central Market' to make way for the serial 'Two lifes', which has failed to stand out in audiences, while a few weeks ago the cancellation of 'Acacias 38' was announced by surprise after six years on the air.
'España directo' is one of the most recognized brands of TVE. Your audiences currently move around 7% screen share, data that he hopes to overcome in this new stage.