TVE renews 'El cazador' by Ion Aramendi: "We can't be happier"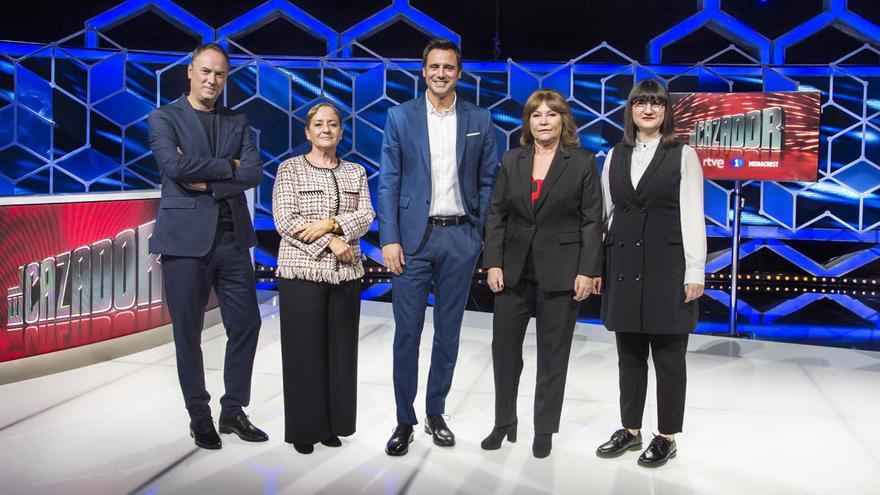 The followers of 'The hunter' They are in luck because the contest will continue to be broadcast in the afternoons of La 1 for the next few months. Through social networks, the program team presented by Ion Aramendi has announced the renewal of the format by a fourth season.
"Good news is coming! RTVE renews 'El cazador' for a fourth season and we couldn't be happier. We remain committed every afternoon at La 1 with entertainment, culture and with you. Thank you all!"They thanked both the public channel and the viewers who follow them every afternoon.
The format, which pits anonymous participants against specialists of other Spanish television competitions, it premiered on February 10 and, since then, it has gone through all kinds of situations. Due to the crisis of coronavirus, TVE decided to cancel the contest, but fortunately for its followers, the program resumed its usual broadcast on May 4.