TVE receives 886 songs for Benidorm Fest: "The response has been more positive than we expected"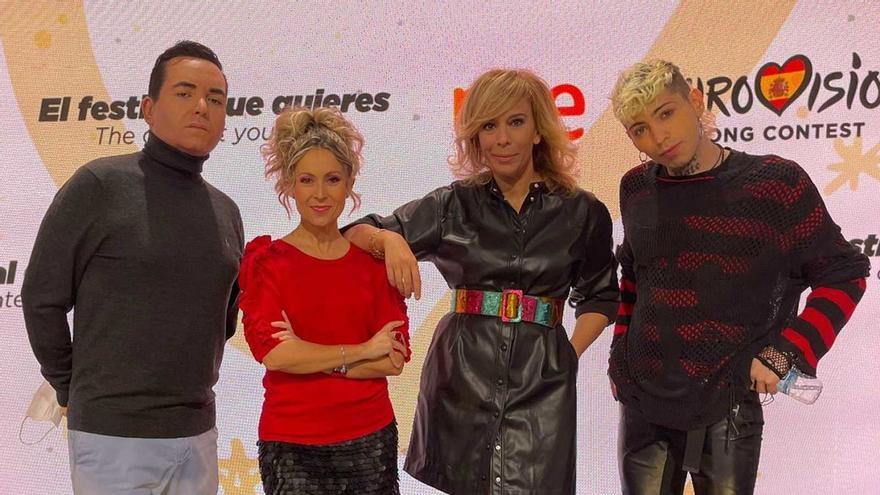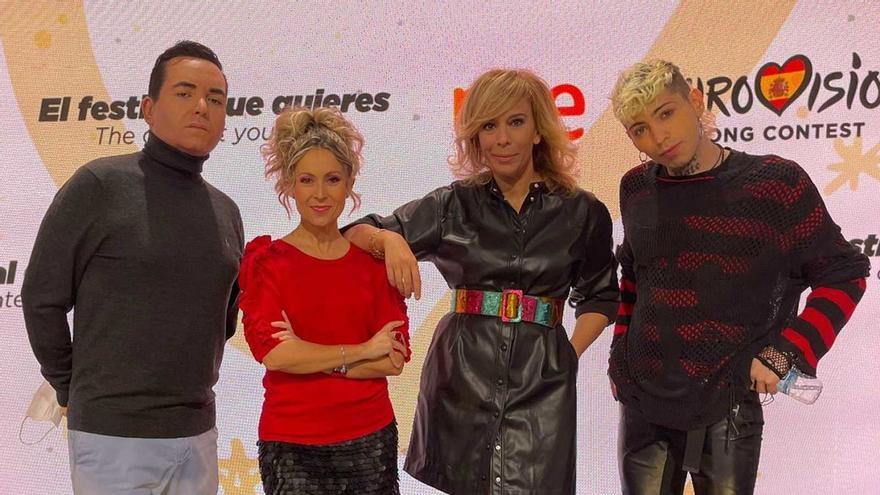 TVE has gathered the media today in a press conference in which to comment on the progress that is being made in the preparation of the Benidorm Fest, the Spanish preselection to choose the representative of the next Eurovision Song Contest. Although there are still many details to be specified, lThe network has been satisfied with the response, since a total of 886 songs have been presented.
694 proposals have been received through registration on the website, while 194 artists have done so at the direct invitation of the chain. "It has been very difficult, because the response has been more positive than we expected ", has expressed Eva Mora, the new head of the renewed Spanish delegation for the contest. "The main difficulty has been to find the balance between the genres and we have succeeded "adds Mora.
The process now continues, with the committee choosing the 12 finalist songs to compete in the three galas (two semi-finals and one final). Nevertheless, the exact date on which those 12 artists will be presented is unknowns and their respective songs, although they assure that it will take place before Christmas: "I hope he comes before Santa Claus," he jokes.
Nor has the date on which the galas will take place, nor the presenters who will be in charge of conducting them. In addition, another of the promises of this new era is in the air, the passage of the Eurovision semifinals from La 2 to La 1, where they would have greater visibility.
With Eurofans eager for information and eager for the Spanish preselection to resemble the big ones like Sweden's, Mora points out: "We have to create our brand." "We cannot copy the Melodifestivalen", adds Tony Sánchez Olsson, Eurovision composer and part of the selection team.