TVE prepares the departure of Jesús Cintora: 'Clear things' will be canceled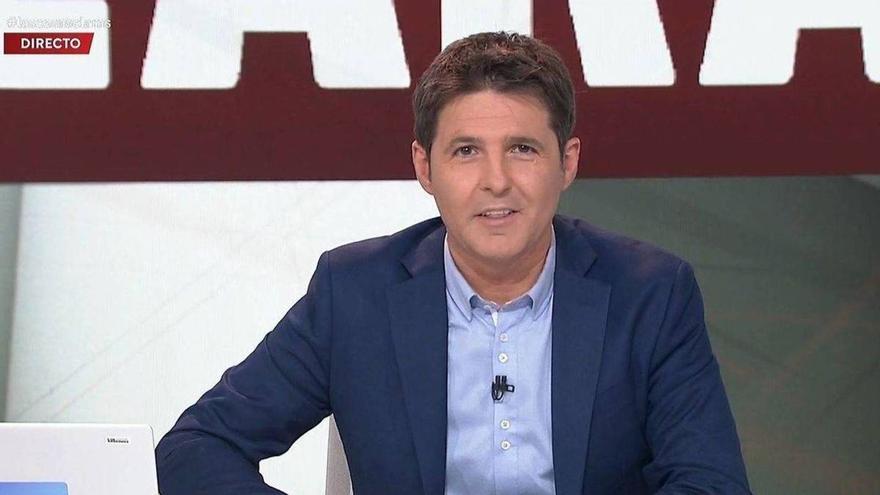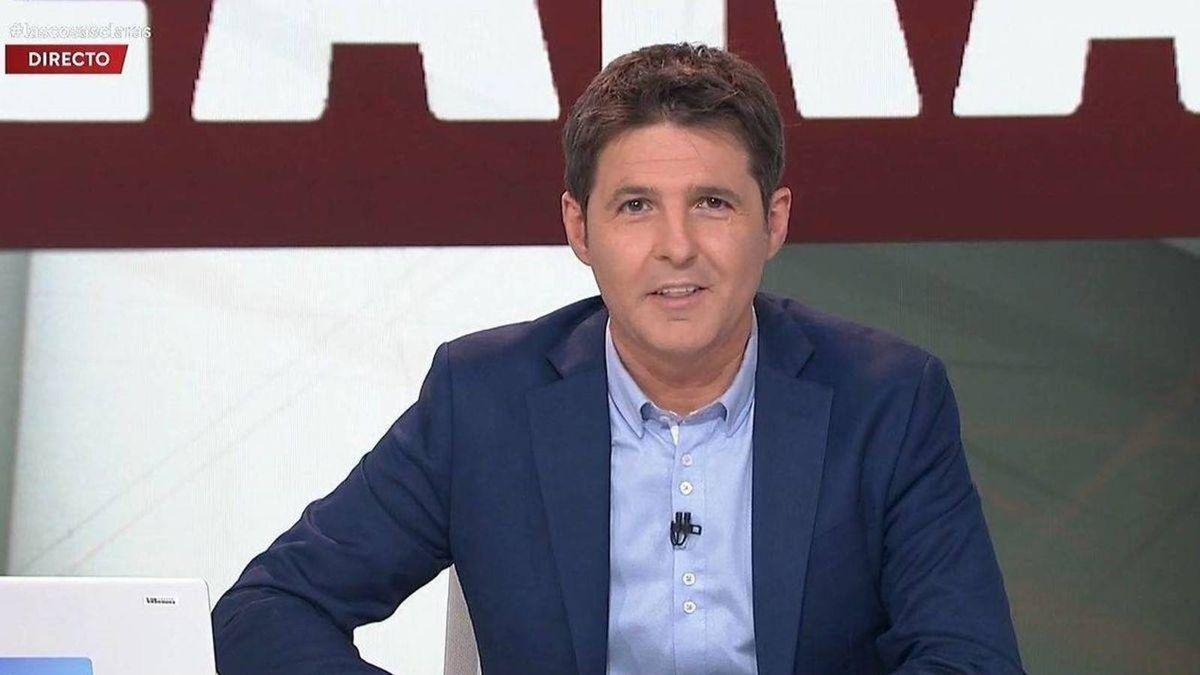 Jose Manuel Perez Turner has announced a deep remodeling in RTVE. The new president of the corporation plans to cancel the programs known as info-entertainment, as he has assured during his appearance in the Joint Commission of Parliamentary Control of the Corporation.
This genre includes 'Clear things', which with these plans runs out of space in the grid of La 1 and would in turn cause the output of Jesus Cintora. According has verified YOTELE, the space will continue to be broadcast until the end of its current contract but will not be renewed as of June.
Pérez Tornero has stated that the news "are the responsibility of TVE", when answering a question from the PP deputy Eduardo Carazo on said question. "The journalism that TVE has to do is of a public nature and it has to report in depth. Everything that is trivialization and show should not be anywhere, and less in the news. The law says that information is internal responsibility", Has expressed.
Carazo had told Tornero that "infotainment", which is how Cintora defined his space, cannot be on RTVE's programming grid because being an outsourced program that costs 60,000 euros, every day, despises the staff. The representative of the PP also questioned the popular deputy the program 'The hour of the 1', with a cost of 19,000 euros per day and that is also an outsourcing, although not in its entirety.
'The clear things' began its journey in the mornings of TVE last November, managing to improve slightly the data of the strip. Nevertheless, the audience of the program has not managed to stand out and it has stagnated around 7% of screen share, figures below the daily average of the chain and very far from those of its competitors.