TVE premieres the video clip of Blas Cantó for Eurovision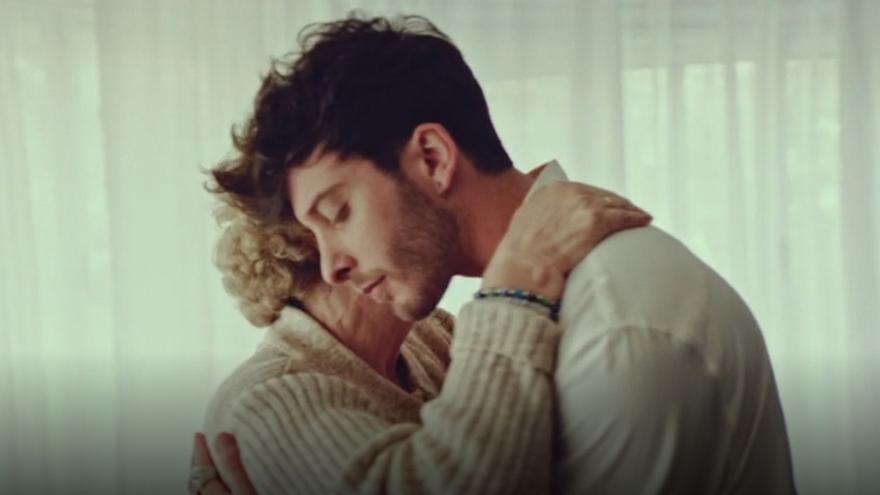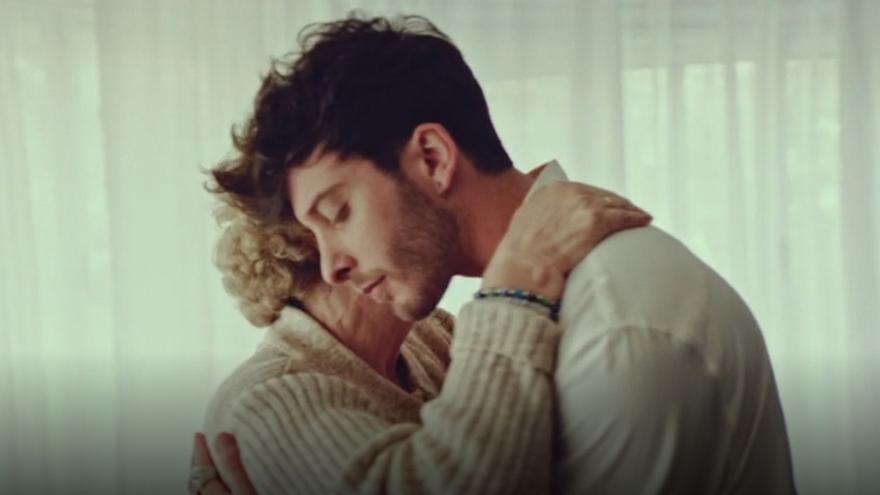 TVE has already released the video clip of 'I'm going to stay', the song with which Blas Cantó will go to Eurovision Song Contest in Rotterdam. A production that reproduces in images the emotion and the message that the song contains: a heartfelt tribute to his grandmother, deceased a few months ago: "It is an intimate journey to beautiful memories, to stay, to accompany us on the trip … I wanted to tell my story," explains the singer.
Made by Alicia del viso, the video will be the cover letter of 'I'm going to stay' for European viewers. In it you can see the Murcian singer walking through the rooms of an abandoned house in time, in a travel through memories of the artist who will show European viewers the true story after the song with which he will participate in Eurovision 2021.
With a delicate, natural and careful photography that gives an atmosphere nostalgic and evocative, the video clip is full of elements symbolic very important for Cantó. The main one is the presence of his grandmother in some way: "It is very exciting to film and have someone older close by. History was really written for something, for my grandmother, and to have someone who can personify that presence, which still exists in me, is very important to me ", he confesses.
"In the end, it's a mix of feelings: the beautiful memories and the nostalgia, the pain … ", he continues. "I think there are many things that are happening in the video clip we would like them to happen, but they were left behind and are only in my memories, "adds Cantó, for whom his song is" a song of Universal love, unconditional "that concludes with a hug more important than ever.
A great complicity
Alicia del Viso is very satisfied with the result achieved. "I think we have done something very pretty. The viewer will accompany Blas through his memories, his childhood and his past ", he explains, while praising the work of the candidate Spanish: "He is involved in history and I, with him. We have had a great complicity from minute one. He has eyes and a look that connect with the camera. "