TVE premieres 'Reír', Levi Díaz's optimistic song for Junior Eurovision 2021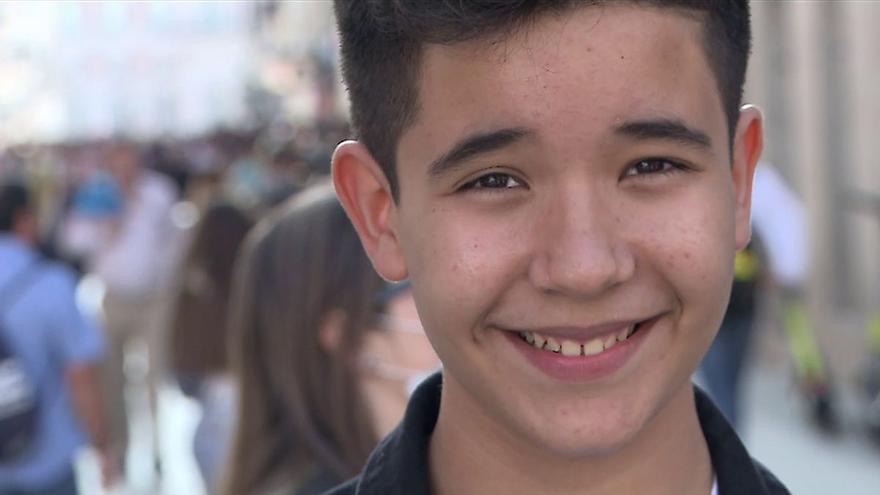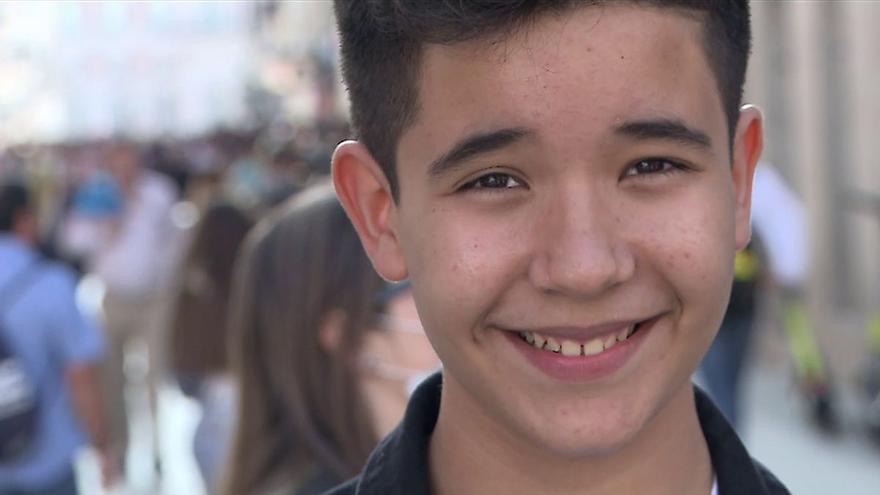 TVE has premiered this monday 'Reír', the song with which Levi Díaz will represent Spain at the Junior Eurovision Song Contest 2021, which will be held on December 19 in Paris. The chain is committed to a pop theme with an optimistic message as the successor to Soléa, which came third last year with 'Palante'.
The 13-year-old has attended the 'Better with you' program to present this song with which he wants to "launch a joy message". The theme is composed by David Roma, composer and producer of songs by Rosana, India Martinez, David Bisbal, Luis Fonsi, Axel, Jedet, Colectivo Panamera, Belén Pasqualini, among others.
"It is said that children are the hope of a new world, of a better world. All children should laugh, dance, dream and, no one better than them to begin today to forge that future full of colors, bright and luminous, that houses their dreams come true, "says the author.
"'Laugh' is a ode to hope. His verses unite the voices of a generation that has come to change things. Who believes in love, humanity and their dreams ", points out the composer on this theme that Levi will defend on the stage of the Seine Musicale in Paris. Regarding the artistic production, 'Reír' brings together" percussion sounds from the world and Latin instruments, linked to electronics and the most European pop. An eclectic song, full of color, strength and originality, with an instrumental crescendo that embraces the verses in which Levi encourages us to make our dreams come true, "explains the chain in a note.