TVE once again trusts Tony Aguilera and Julia Varela to comment on Eurovision 2021 from Rotterdam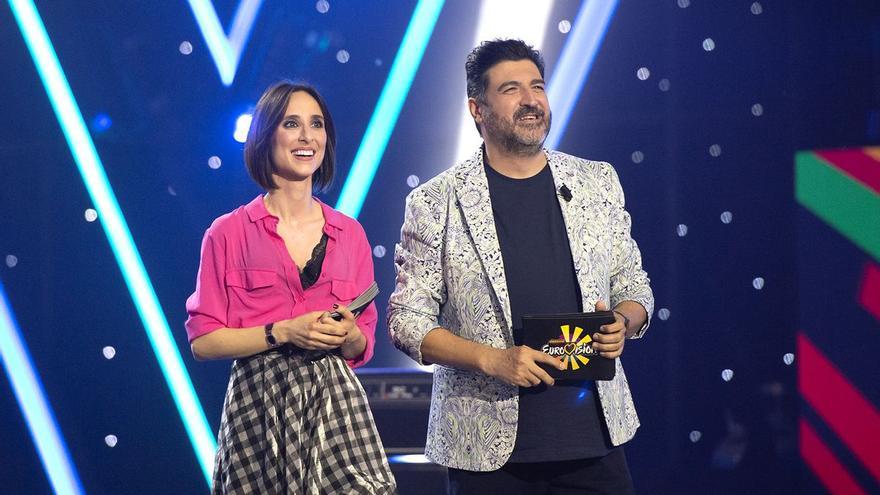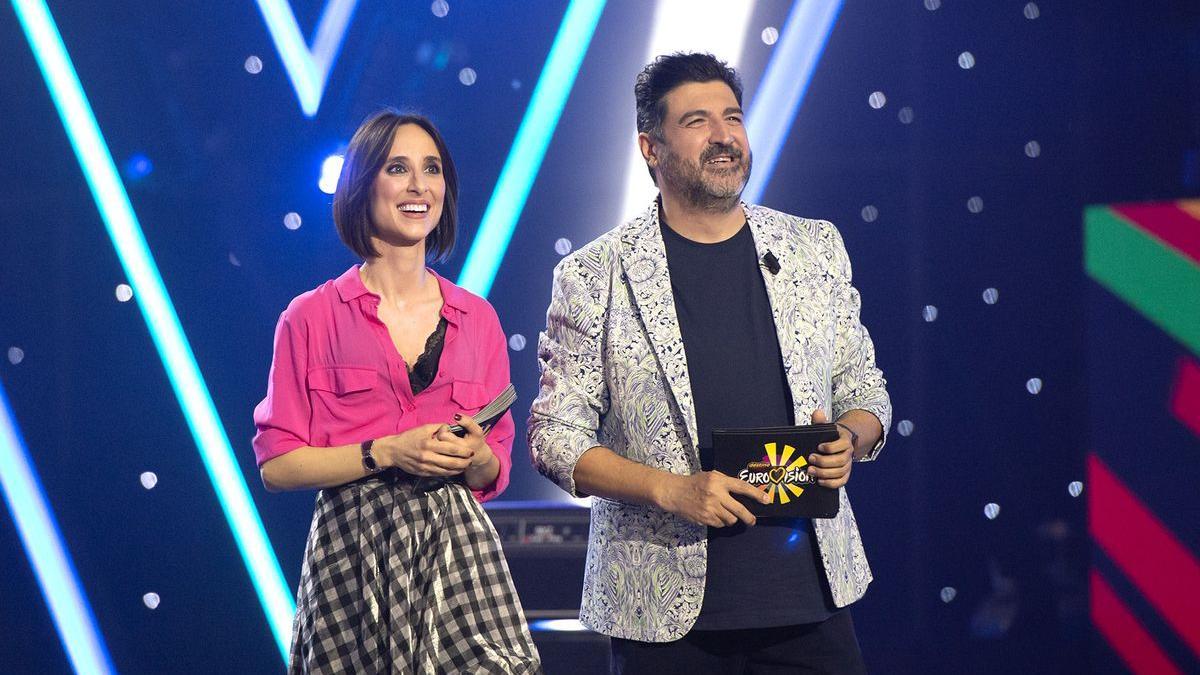 TVE once again trusts Tony Aguilar and Julia Varela to comment on Eurovision 2021. As expected, the couple will repeat narrating the contest together with the Eurovision expert Víctor Escudero. The public also announces that the three will travel to Rotterdam, where this atypical 65th edition of the contest will be held on May 18, 20 (semifinals) and 22 (the grand final).
For the announcer of Los 40 Principales it will be his third broadcast, while Julia Varela, director and presenter of 'Tarde lo que dela' in RNE, repeats for the sixth time in the contest. Both also conducted the special 'Destination Eurovision', where the topic was chosen 'I'm going to stay' what Blas Cantó will defend in the Ahoy Arena if the pandemic does not prevent it.
After the last edition was canceled due to the coronavirus, Tony affirms: "It seems that the fallow of an edition has made artistic proposals grow. Personally, I think that songs as different as Barbara Pravi from France, Maneskin from Italy, The Roop from Lithuania or Gjon's Tears from Switzerland are a good example of this ", explains Tony.
"I feel that this edition has a lot of level, both voices and melodies, perhaps the highest level edition since I started commenting on the festival in 2015", Says Julia. "I like the empowerment of Malta, the delicacy of Switzerland, the rock of Italy, the madness of Cyprus and the chanson of France. And Spain, with Blas, will fight with all the emotion and feeling in front of all of them ", he adds.
Even if the forecasts are not very promising with the Spanish representative, both are more optimistic than the bookmakers: "The best thing about Blas is still his vocal and interpretive skills and his experience in front of the camera." "I think that Blas has a vocal capacity and a sensitivity that is difficult to find in others of the participants of this Eurovision 2021. We are going to Rotterdam with a sincere ballad full of light that moves ", adds Julia.