TVE is looking for the best dancer in Spain in 'The dancer'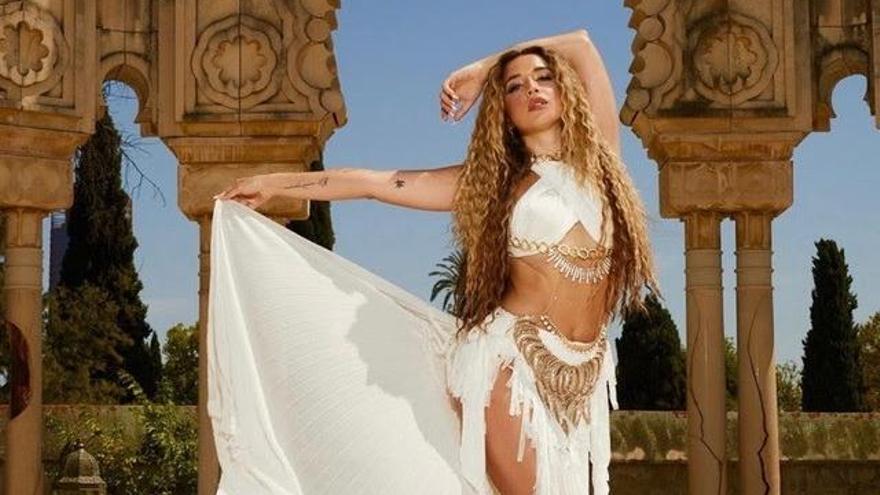 The 1st of TVE incorporates dance into your offer with 'The dancer', a new contest that will look for the best dancer of Spain and will have the singer and dancer Lola Indigo, to the dancer and choreographer Rafa Mendez and the actor Miguel Angel Muñoz as captains of the different teams.
The captains' role in this show, produced alongside Fremantle, will be to create your own teams from the first phase of the format -auditions-, to which anyone can join, since age or style does not matter or they act individually, in duos or in a group, the chain reports this Friday in a note.
When the captains have formed their team, they will have to advise them to successfully face all the challenges that have been prepared for them on the dance floor.
Among all these contestants, the winner will come out, who 'The dancer' will proclaim as the best dancer in Spain.
As in other contests, it will be the audience on the set who will decide with their vote which dancers will continue in the program.
'The Dancer' is an international format conceived by Simon Cowell, creator of shows like 'X Factor'or the franchise'Got talent', whose objective is to find the best dancer in each country.
According to La 1, the program "is not a simple dance competition, but an inclusive show for all audiences " where a whole "ode to dance is performed, and that values ​​this profession and its artists", from their choreographies, their personal stories, to their ability to move through dance.