TVE investigates the cries of 'Long live Spain!' during the 'Telediario' when he reported on politicians procés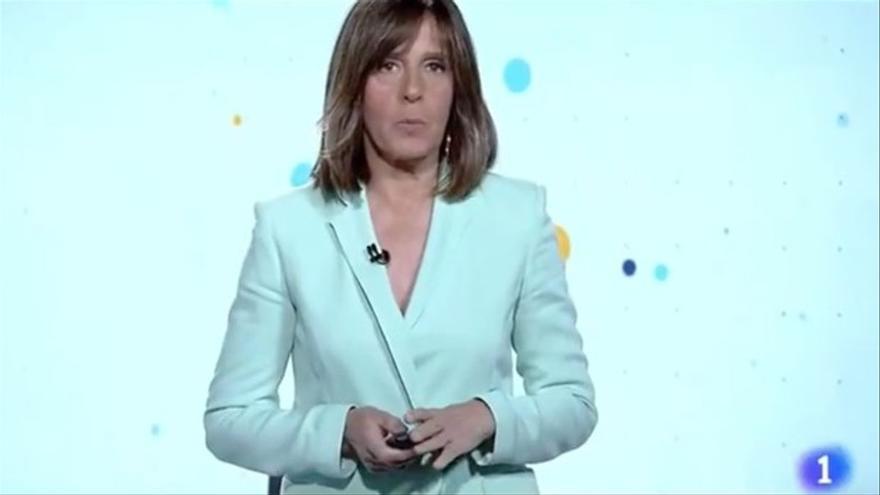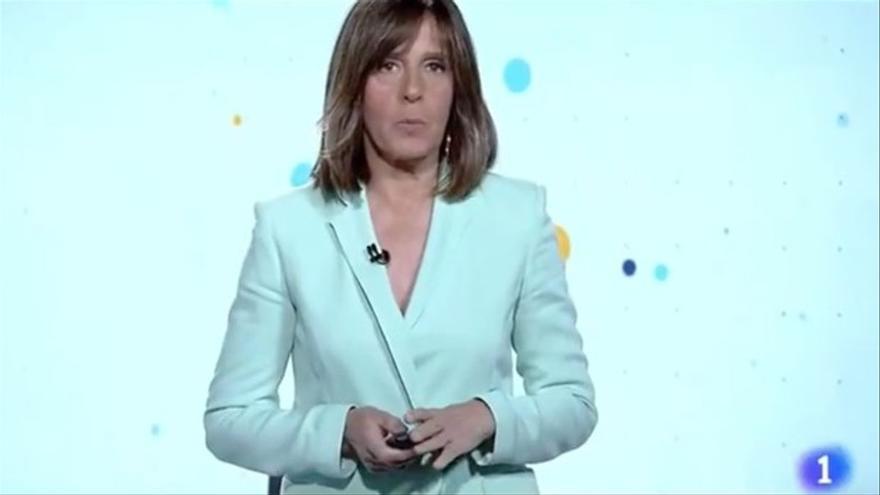 TVE faces a new controversy, the first of the stage of Jose Manuel Perez Turner in front of the public. During the 'Telediario' This Wednesday there has been a failure that has caused confusion even for the presenter herself, Ana Blanco.
Everything happened when When reporting on the release of pardoned procés politicians, the popular song of 'Long live Spain!' of the fans who support the Spanish soccer team, which yesterday played its pass to the round of 16.
Although TVE eliminated the cut of just 20 seconds when uploading the news to its website, Ana Blanco did address the spectators at the end of the space: "Before we say goodbye, we want to apologize because at the beginning of the newscast we have broadcast some images with a sound that did not correspond and we ask, therefore, as we say, apologies. Now comes the news of each Community ".
For its part, from the direction of RTVE mention was made of the matter in Twitter, where the public "regrets and apologizes": "The broadcast of an audio during TD-1 of some fans encouraging the selection on images of the 'procés' prisoners leaving prison. An information file has been opened to clarify what happened as soon as possible," they expressed.