TVE gives the first details of Javier Ruiz's debate program: "It will be of its own production"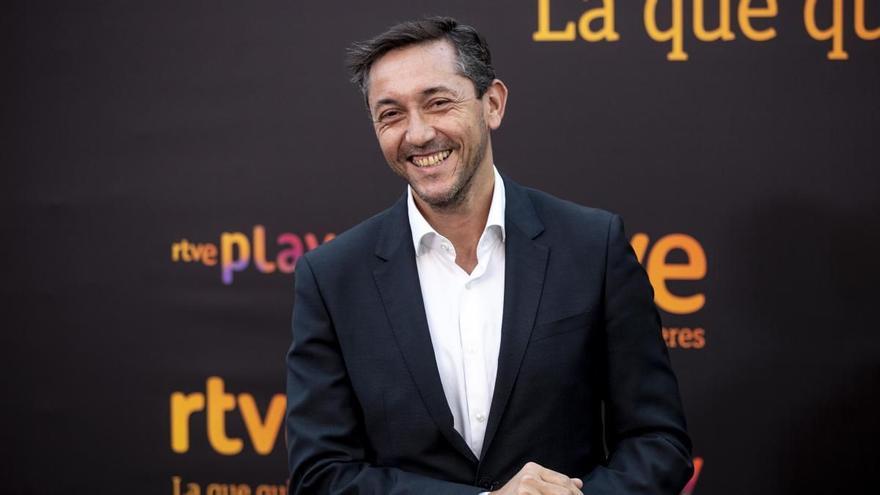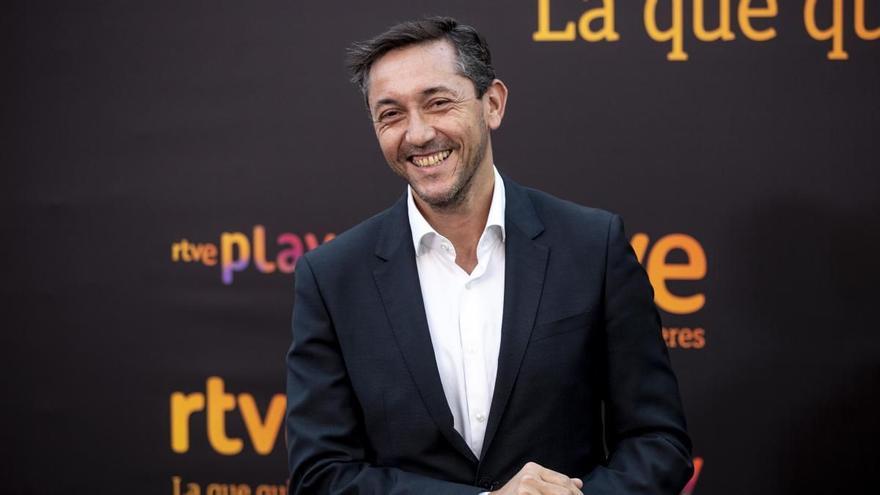 Esteve Crespo, the new director of informative content of TVE, has spoken about the new stage of the public in a meeting with journalists that YOTELE has been able to attend. The head of the area has revealed some details about what the objectives of the chain are at this time when it is going through a deep audience crisis.
One of the issues that is giving the most to talk about right now is the signing of Javier Ruiz, who will be in charge of presenting a new debate: "Javier Ruiz is a person who has his own style, he is very informative and illustrates matters such as economic information very well. Javier adds to RTVE. It has a determined personality ", has affirmed on the new presenter.
The incorporation of the journalist, as well as that of Silvia Intxaurrondo to 'La hora hora de The 1', has opened a new debate for not being staff of the house: "It is one thing to hire a presenter like Silvia or Javier or for the entire team to be external. Javier's new program will be entirely produced by the news area, both editorial and technical, "he defended.
On his intentions in this new beginning, Crespo affirms: "We want to place certain informative facts as events, like for example the 9/11 anniversary. A sober and modern work, providing all possible approaches. We have placed the Olympic Games and Paralympics. We have started a line of work in the production of documentaries ", he defends.
"In the news we have marked a path on which we will advance with small actions but also risking ", he has expressed on the 'Telediario', which will have" two basic pillars: our correspondents and the territorial centers. We are close to the people, we want to report what is happening from the territory ".
Regarding the low records that La 1 is reaping at the moment, Crespo believes that "we cannot become obsessed with the audiences or that it is everything that marks all our decisions. Our curve goes up". "I believe more in social reputation than in the criteria of the audiences", Add.