TVE executives: change the chain 'Operation Triunfo' and 'A country to listen to it' | TV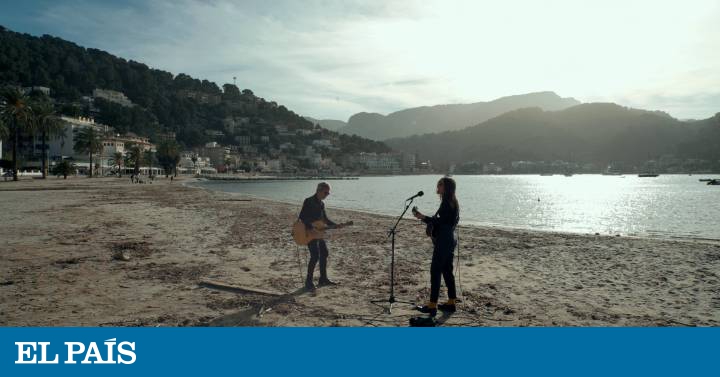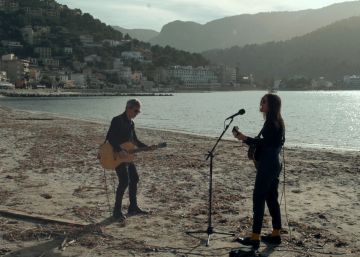 Walk the fantastic guitarist Ariel Rot, for many cities in Spain recording with a television team, wonderful and unique performances of the best musicians that inhabit them. Flamenco and rock musicians, melodic and folklore song, pop and rap, copla and song of author. Consecrated artists with different commercial luck, but essential, creative, unique that define the richness of the music that is being made in the different corners of this blessed country. Ariel records interviews in which these musicians tell us their story and influences, dreams and musical challenges, a material that becomes authentic master lessons for the amateur. The program is called A country to listen to and is broadcast in La 2.
And there is another kind of Big Brother in which a fortnight of aspiring singers interpret in a pompous karaoke a series of songs composed by some of the professionals that appear in the previous program, making versions that often destroy the original ones without shame. Voluntary kids, chosen in a casting, those who the cameras will spy on in shock of their behaviors and conversations, while they are trained in the art of singing sometimes in a language they do not know and those who will also be forced to dance, as a prerequisite to turn them into what those responsible for the program understand as an artist ready for the triumph of his wrong operation in record time of a few weeks. They will also be convinced that they are capable of composing incredible songs, whether or not they have talent for it. They will even invite you, contrary to intellectual property laws, to correct existing compositions if they do not agree with them, even if they are signed by a composer as proven as José María Cano. The program is called Triumph operation and is broadcast on TVE's 1.
Would it be too much to ask the managers of a public television that, supposedly, should ensure that the quality of the programming prevails that the first program we are talking about is broadcast on La 1 and the second, perhaps, on La 2? I am not so sure at all that people at this point continue to prefer the substitute of the copy to the genuine original, the musical space to the pseudomusical, the amateur to the professional, the authentic culture to the manifest inculture. Dare and see what happens.
Juan Mari Montes is a writer, journalist and lyricist for artists such as Cómplices, Loquillo or Ana Belén.