TVE dismisses Toñi Prieto as entertainment director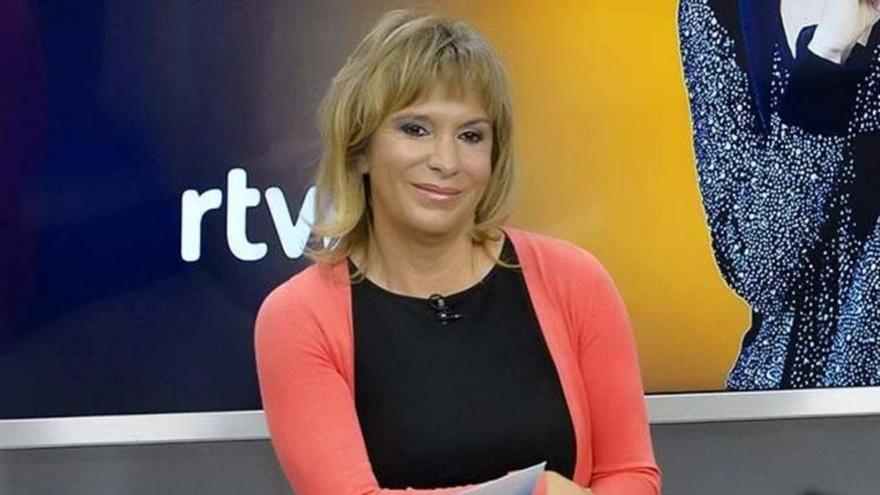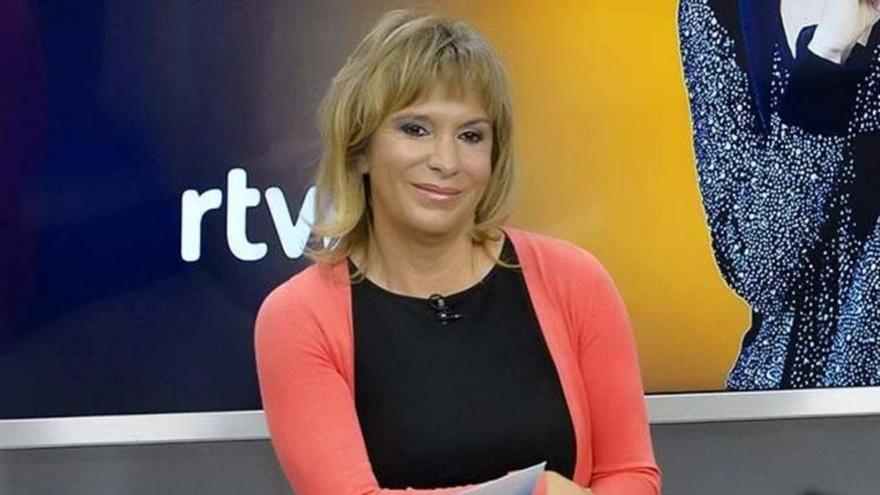 Toñi Prieto has been dismissed as director of entertainment programs for TVE. President Jose Manuel Perez Tornero has communicated the new organization chart of the corporation, in which this position is currently officially vacant after more than six years at the helm.
The information, published by Rocco Steinhäuser and verified by YOTELEIt was expected, since Tornero advanced his intentions before the summer in a private meeting with a small group of journalists.
This is not the only position that is vacant in the new organization chart of public broadcasting. According to the information to which this portal has had access, the direction of cinema and fiction and that of antenna and channel programming are also vacant together with the Planeta Verde Unit, section also attached to the original area.
In the more than 4 months that have passed since Pérez Tornero carried out the restructuring of the corporation, Prieto has remained as entertainment director of the television area, although being under the new direction of Originals and Disclosure of the corporation, a position she currently holds. Ana Maria Bordas.
On the other hand, Toñi Prieto will continue to be linked to RTVE after her dismissal as entertainment director, a position she held in 2015 after she Carlos Mochales, his predecessor, was appointed content director of the public channel. Prior to this stage, the former director, who has more than 40 years of experience within the corporation, was the delegate of the executive production of many TVE musical formats such as 'Música Sí' or the Christmas specials.