TVE denies the signing of the controversial Rafael Santandreu for 'La hora de La 1'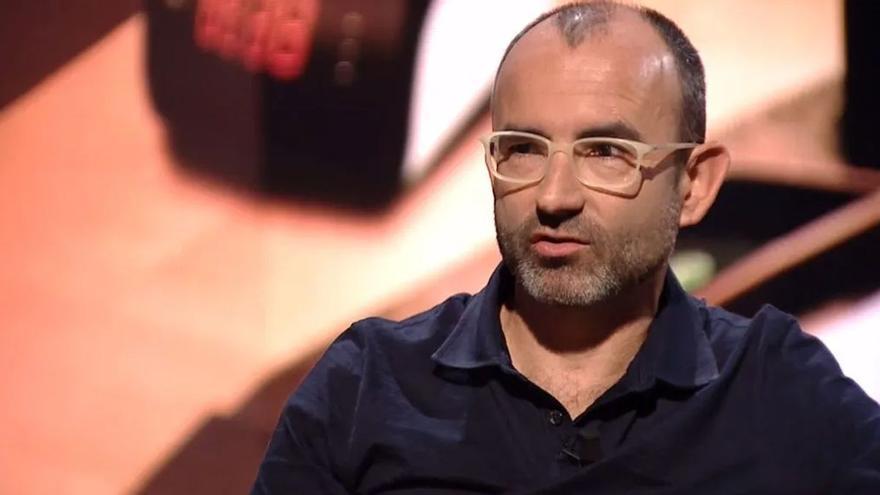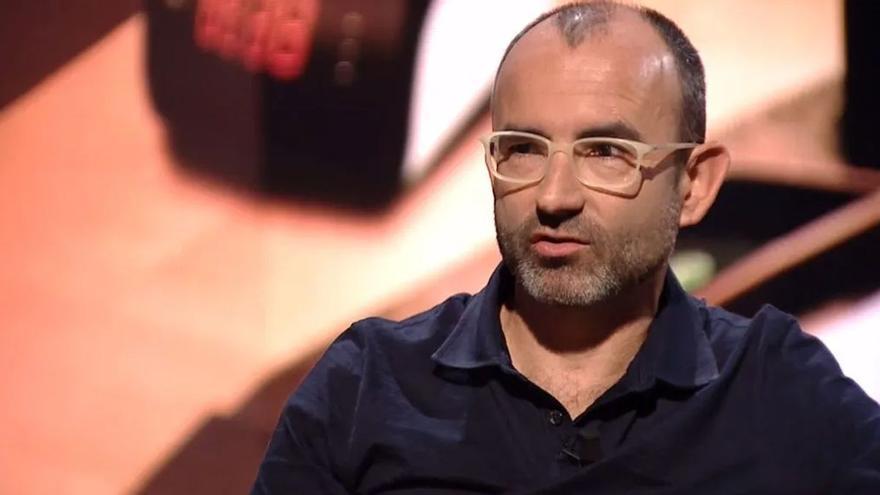 The controversy broke out last week after Rafael Santandreu will announce his signing for 'La hora de La 1'. The controversial psychologist and writer reported in his social media that it was going to have its own section in the morning TVE magazine, which generated a barrage of criticism due to the dangerous claims it has made in the past. But nevertheless, public television itself has denied that it will have him in its gathering.
"I am super happy because from Monday I will be in Madrid, on TVE, doing a psychology section. We will talk about a lot of topics related to personal growth ", said Santandreu in his account of Facebook.
An invention that the chain itself has been in charge of denying. "Neither is nor is expected on RTVE", sources of the public corporation have explained to Bluper. In this way, from TVE they make it clear that the signing of Santandreu has never been found among their plans. In fact, this Monday there was no sign of him on the program.
The reason for the spectators' complaints was none other than the dangerous statements that Santandreu has made: "You cause depression, only if you try hard will you get depressed". "Getting depressed or stressed is very difficult, when you learn to change it, it just disappears and you feel great again," he said in an interview.
Another of his questionable interventions featured Adolf Hitler, assuring that he was "a person to whom we have to have unconditional acceptance and send love". "Okay, that person was crazy, but his potential was wonderful. Let's not hold a grudge, we must forgive everyone," he released on the program 'A punto con La 2'.
In recent months he has been up-to-date due to his professional relationship with Paz Padilla, whom she helped to accept the death of her husband, who died just over a year ago. The comedian pointed out in her networks that thanks to him she understood that she had two options: "Something dark or a trip to another life". "Now I am staying, but soon we will unite again. That is why I am not afraid of death," he said.