TVE defends the signing of Victoria Abril for 'MasterChef Celebrity': "He apologized"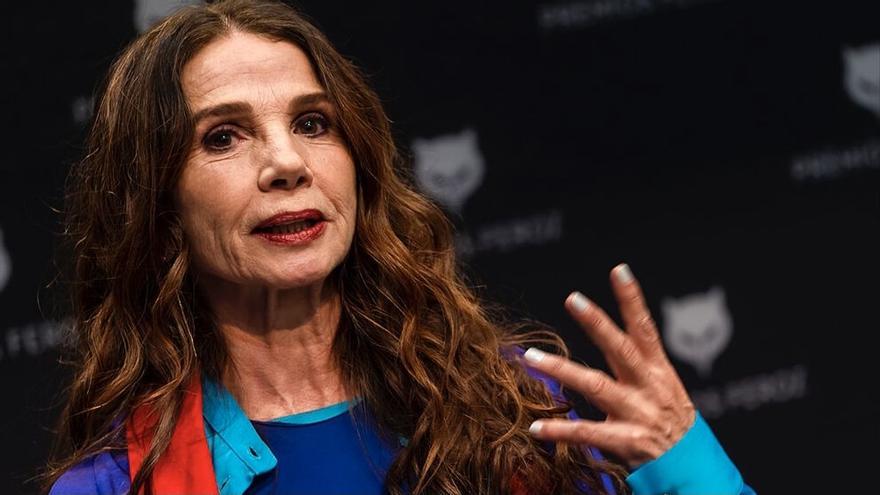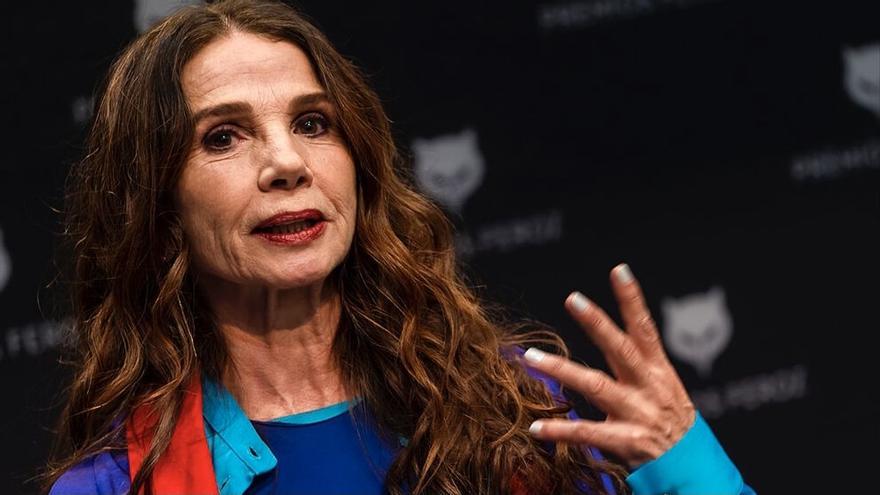 Some days ago TVE confirmed the participation of Victoria April on MasterChef Celebrity'. The signing was harshly criticized by the audience due to the denial statements of the actress a few months ago in the Feroz Awards. The commotion generated has made the public corporation justify the reasons why it has been decided to have it in the next edition of the program.
After the complaints from the audience, the chain has dealt with the matter in 'RTVE Responde'. On behalf of the Entertainment Programs Directorate, they have described the actress's words about the pandemic as unfortunate and has distanced herself from the message: "We cannot share it as it shows daily in its editorial line through all its programs."
In the statement, they have defended that the actress later apologized: "It should be remembered that it was the actress herself, days later, who publicly apologized during her speech of appreciation at the Feroz Awards ceremony, what speaks in favor of his thoughtful character and their ability to recognize mistakes. "
Those responsible for the chain have justified the signing claiming that she is a recognized professional in the sector: "This is one of the reasons why RTVE has decided to have its presence as an applicant in the sixth edition of 'MasterChef Celebrity'. Her long and recognized professional career as one of the great Spanish actresses is undoubtedly the other reason ", have expressed in favor of April.