TVE confirms that the Torres brothers will replace 'Better with you'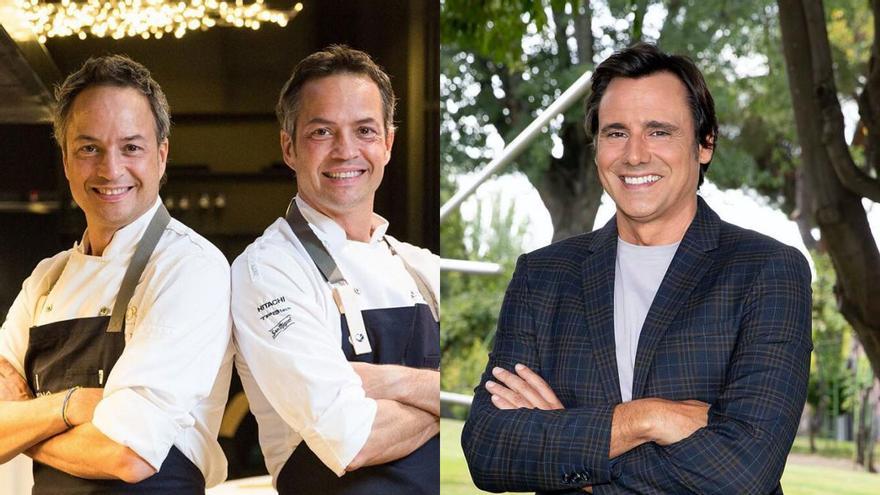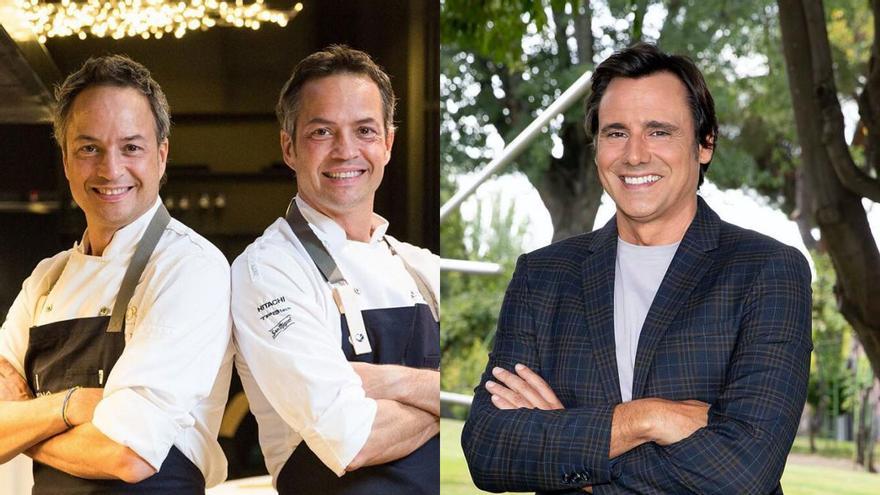 It's official. TVE is already promoting the return of the Torres brothers at noon on the 1, as advanced exclusively by YOTELE. The couple of chefs will present a new culinary program that will come to replace 'Better with you', the current affairs magazine hosted by Ion Aramendi and which has not been in favor with the public since its premiere last September.
The Torres Brothers return to the network after presenting 'Torres en la cocina', which It had 4 seasons between September 2015 and March 2019. In this new stage, under the title of 'Menudos Torres', the production will be in the hands of Brutal Media, which takes over from Lavinia Audiovisual. This return is scheduled to take place at the end of this month, when 'Better with you' concludes its broadcasts.
The program of Ion Aramendi came to replace 'The clear things' of Jesus Beltrabut without much luck. The space has moved around 5% of the screen share, a figure lower than that of its predecessor and also below what it achieved 'From today'the magazine that presented Maximum Orchard. In fact, 'Better with you' saw its duration cut from December and at 2:25 p.m. La 1 opted for the return of 'Heart'.
The Torres brothers therefore arrive at a delicate moment for the noon slot on La 1. In fact, the chefs managed to average about 9% in their first seasons, but they said goodbye in 2019 with 6%.