TVE blunder in its broadcast of the Goya on Facebook: macho comments about the guests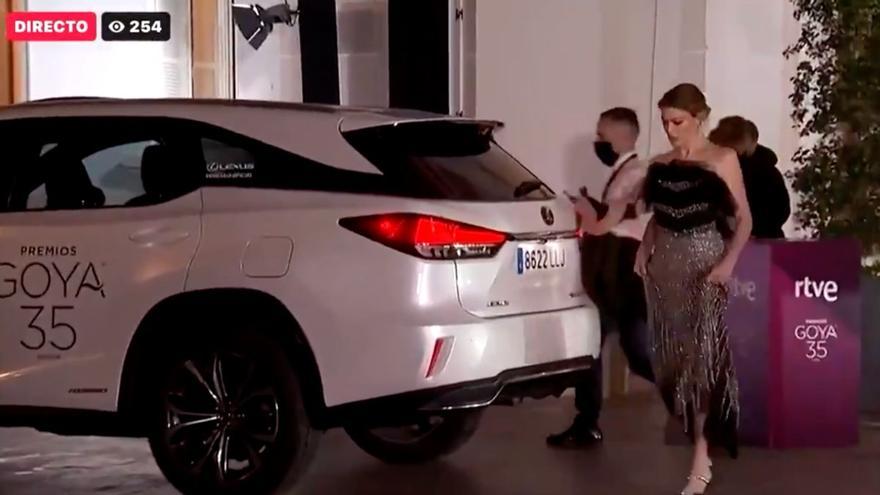 The coverage that RTVE has made of the 35th edition of the Goya Awards It has also been surrounded by controversy over an unfortunate fact. Just a few days before the 8M celebration, the public channel has received numerous criticisms after some unfortunate macho comments were sneaked in about some of the guests during their pre-ceremony broadcast on their Facebook page.
"She is the good one of all because the rest are all 'skeletons'. Only one singer, Nancy peluso, and, well, one that looked like a 'verbenero slut' full of tattoos. I don't know where he got this one. I said 'this cobra', male. But bitch, bitch … Sure, "said this person in the audio that slipped during this video, which accumulates more than 297,000 views on Twitter.
These words have not gone unnoticed by social networks. Numerous Twitter users condemned and strongly criticized these embarrassing words, including the influencer Carolina Iglesias (Barnacles and grelos).
"A couple of days from 8MIt is worth remembering that there are many people who talk about us like this. Calling us a whore because of the way we dress. Judging the appearance as if his opinion had some kind of importance, "said the former collaborator of 'OT',