TVE blunder in its broadcast of the Goya on Facebook: macho comments about the guests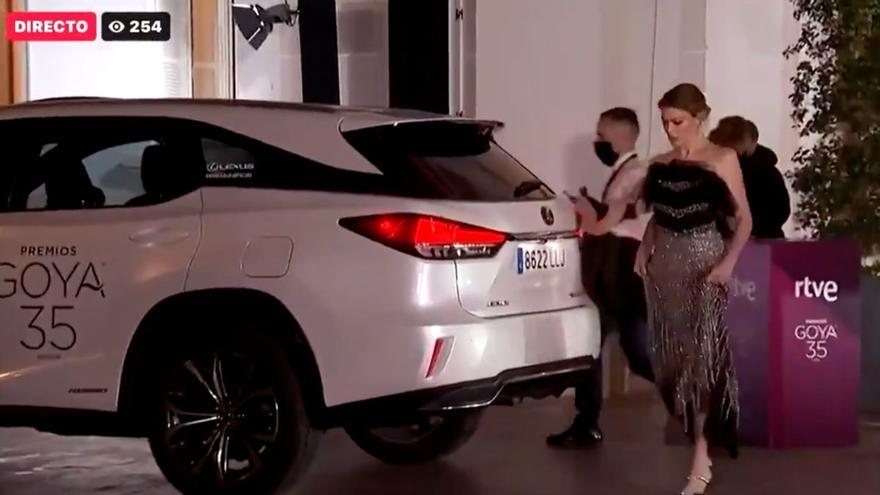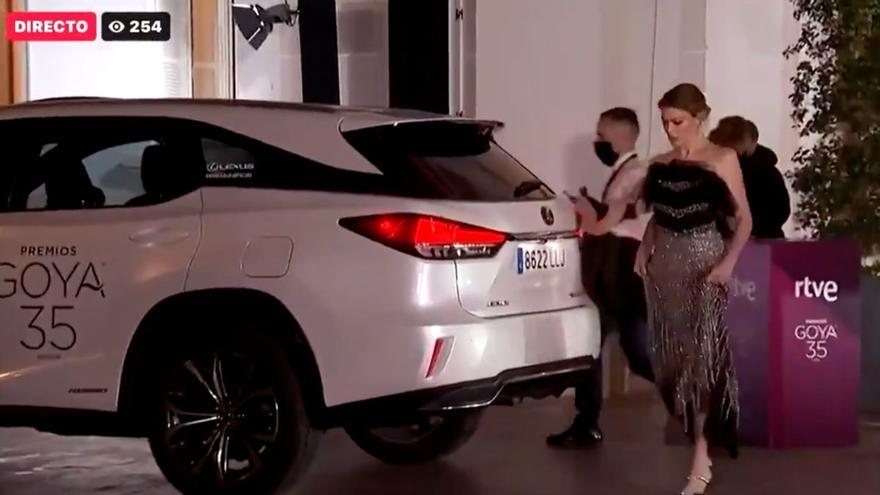 The coverage of the 35th edition of the Goya Awards that RTVE has carried out has also been surrounded by controversy over an unfortunate fact. Just a few days before the 8M celebration, the public channel has received numerous criticisms after some unfortunate macho comments were sneaked in about some of the guests during their pre-ceremony broadcast on their Facebook page.
"It's the best of all because the others were all 'skeletons'. Just a singer, Nancy Peluso and, well, one who looked like a' verbenero slut 'full of tattoos. I don't know where they got this one. I said' this cobra 'But whore, whore, sure. What you look, male, "said this person in the audio that slipped during this video, which accumulates more than 600,000 views on Twitter.
Thank you for watching
These words have not gone unnoticed by social networks. Numerous Twitter users condemned and strongly criticized these embarrassing words, including the influencer Carolina Iglesias (Barnacles and grelos).