TVE and the Generalitat Valenciana kick off the Benidorm Fest: "This is a festival that excites young people"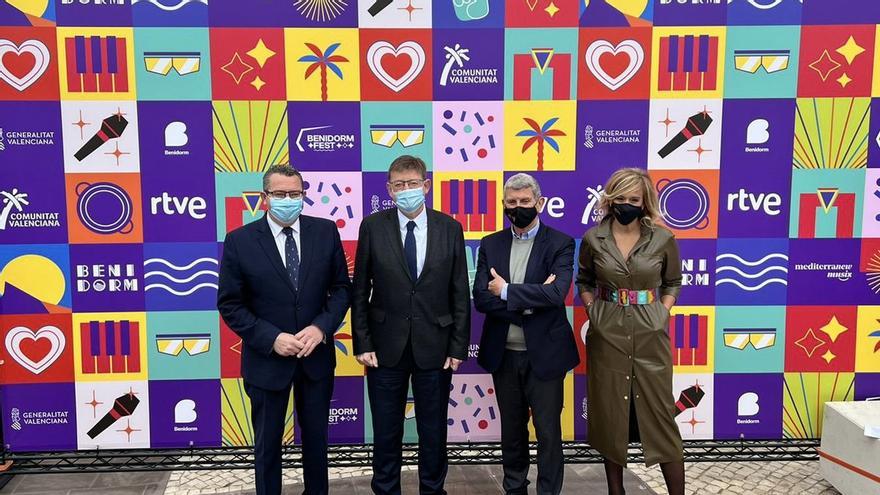 TVE and the Valencian generalitat have kicked off the week of benidorm fest with a press conference from the city of Alicante. The public and the regional government have raised their chests for this contest whose purpose was to reinforce Eurovision in Spain with a pre-selection at the level of many European countries.
"In the first press conference I said that we would take Eurovision seriously", said José Manuel Pérez Tornero, president of RTVE in a meeting with the media attended by YOTELE. Beyond the obvious boost that the Benidorm Fest has given to the brand of Eurovision in Spain, "it was important to recover the value of music and decentralization of RTVE".
In addition to supporting music, the festival also represents "a commitment to youth, to seven million people who are experiencing a double crisis. It is a festival of young people who look far away". "We would like to have an audience of a million people so that everyone can fit in, people here and abroad, but it will reach everyone through television screens," added the entity's president.