TVE already promotes 'Summer Days', the program that will replace Jesús Cintora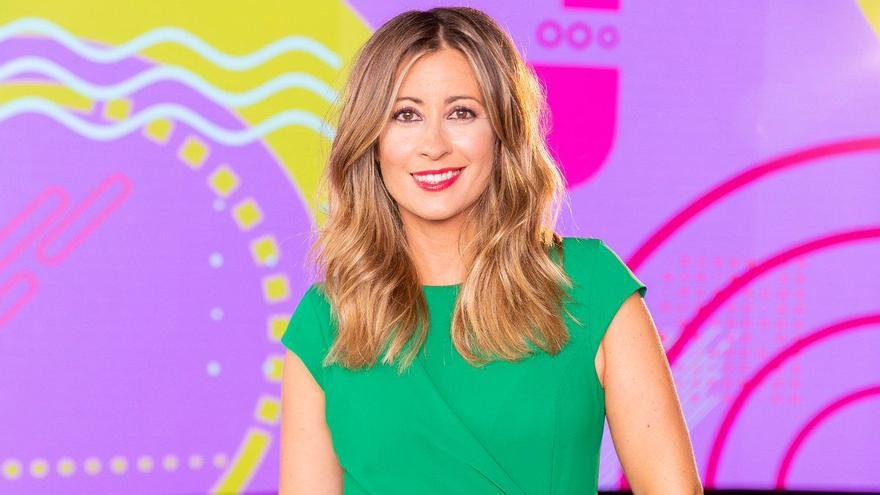 TVE has already started promoting 'Summer Days', the new space that will replace' Clear things'. The space of Jesus Cintora said goodbye to viewers last week after the network canceled it. This new program will serve as a bridge until you get the definitive substitute, a new non-informative magazine that Ion Aramendi will lead, as YOTELE exclusively reported.
'Summer Days' will begin its broadcast once the Tokyo Olympics end on August 8. The program will be presented by Ines Paz, who until now was part of the 'Liarla Pardo' team on laSexta. The journalist returns to the network after being co-host of 'La Mañana de La 1' with Mariló Montero and its substitute between 2012 and 2013.
Although they do not detail the contents of the program, in the promotion launched by the public, Paz advances: "There are days of sun, days of fresh water, lemonade, but in another way. Days to entertain ourselves without losing our smile. Whatever you do, we will be by your side these summer days. "