Turning on appliances will be twice as expensive during the storm as at the beginning of the year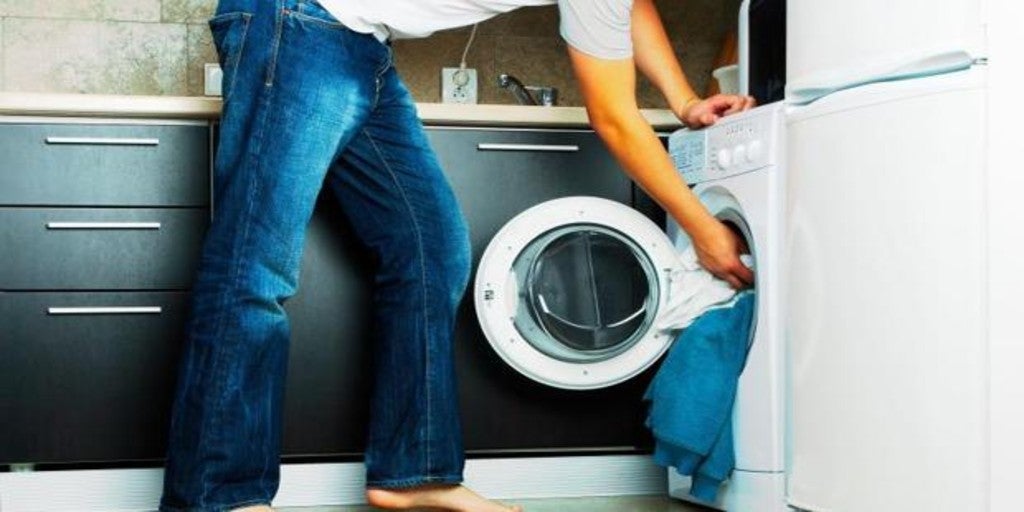 Updated:
save

Turning on any appliance these days will be much more expensive because of the cold and snowy storm. During this Thursday and tomorrow Friday, the price of electricity in the wholesale market will register an average of 95 euros per megawatt / hour. According to data from the Electric Market Operator (OMIE), the cost will exceed 100 euros per MWh in practically half of the time slots, with a peak of 114.89 euros per MWh between 8:00 p.m. and 9:00 p.m.. If we look at the OMIE history, we see that the price of electricity per MWh will be twice as expensive these days compared to January 1, when this reference registered 53.86 euros per MWh in Spain.
This increase in the price of electricity coincides with the cold wave that practically the entire Iberian Peninsula suffers with the consequent increase in the demand for electricity to heat homes and workplaces. Also contributing to the rise in the bill is the pressure on prices in the gas market since, according to Mibgas data, the price reached 38.9 euros per MWh this Thursday, 22.4% more than that reached yesterday.
To this is added that the The price of electricity has skyrocketed by 27% in the first seven days of January after reaching 16.81 cents per kilowatt hour (kWh) with the regulated tariff (PVPC) compared to 13.24 cents for the same period in 2020. According to Facua data, the average user's bill has not exceeded 80 euros per month since December 2018 but in December the bill marked its first year-on-year increase after 19 consecutive months of decreases. Specifically, the increase translated into an additional 7.2% percentage for the average user and the monthly bill for December 2020 was 69.28 euros on average compared to 64.62 euros in December 2019.
Cheaper due to the pandemic
Contrary to the current trend, the average price of the Spanish electricity market marked historical lows in 2020 after closing at 34 euros / MWh, an amount almost 30% lower than that registered in 2019 in a context marked by the coronavirus pandemic, according to the data provided this week by the employers' association of large energy consumption companies AEGE. This price is the lowest recorded in 15 years, even lower than that reached in the previous economic crisis, when it was close to 37 euros / MWh.
Based on AEGE figures, Despite the drop in Spain in 2020, electricity prices in Germany and France have been lower. This year, regulated costs – tolls and system charges – have not changed, as in recent years, but adjustment services have, which have become more expensive, in particular the prices of technical restrictions, by more than 1 , 1 euros / MWh compared to 2019, according to the employer's association.
Regarding the month of December, the average price of the daily market in Spain was 41.97 euros / MWh, 24.1% higher than the same month of 2019