Turkish actor Kerem Bürsin unleashes passions upon arrival in Gran Canaria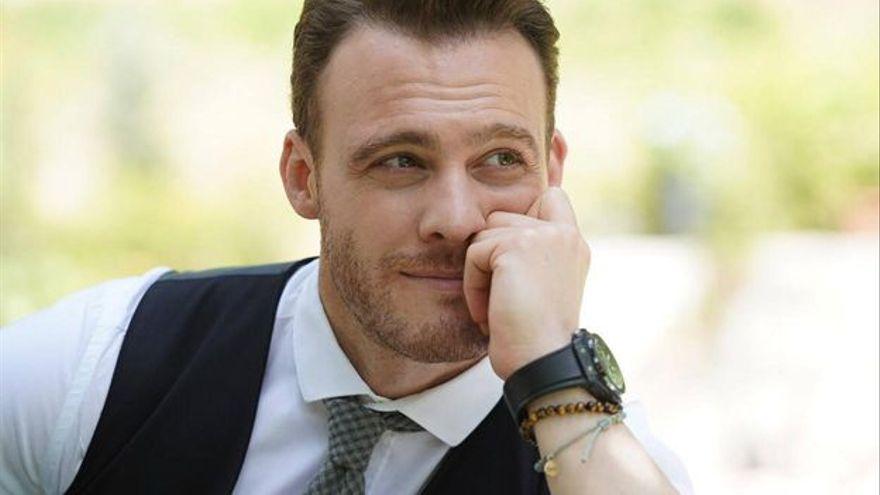 The arrival of the Turkish actor Kerem Bürsin today at Gran Canaria airport has unleashed the fury of dozens of fans who are waiting for the protagonist of the series 'Love is in the air' In front of the door of the baggage claim hall through which this star of Turkish soap operas has emerged.
The followers surrounded the actor and immortalized him with their mobile phones. Bürsin, who wore a knitted hat on his head, did not hesitate to pose with a smile for the cameras while his fans cheered him with shouts, forming a small commotion at the airport as soon as they noticed the interpreter's presence.
Bürsin is in Gran Canaria to attend Swim Week by Moda Cálida in Expomeloneras, which begins today and will run until next Sunday, October 24. In this edition, which celebrates its 25th anniversary, 38 designers and brands will participate, 17 of them Canarian creators, 10 national, six international and five children's swimwear fashion brands.