Turium Madrid 2021, the first international forum for tourism of excellence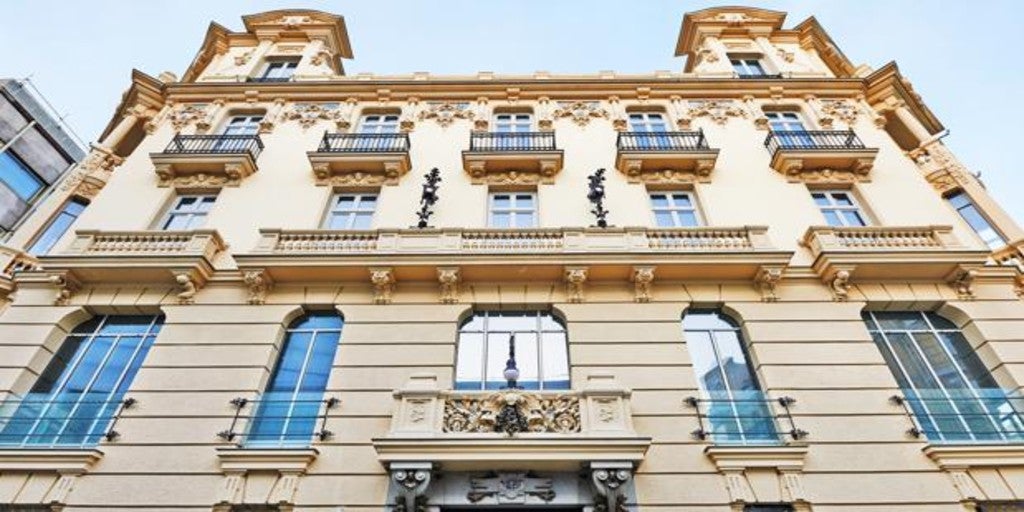 Updated:
Keep

Turium Madrid 2021 will take place on October 19, in Madrid, becoming the first international forum on tourism of excellence held in Spain. Under the 'claim' Connecting Excellence and with the sponsorship of the Community of Madrid, which gives its name and hosts this first edition, this professional forum was born with the vocation of bringing, in the coming years, the debate and reflection on the future of the sector to capitals from all over the country.
On this occasion, Turium Madrid 2021, which It will be chaired by Ignacio Ybarra, president of Vocento and Turium, has about thirty participants among experts of recognized international prestige and the highest representation at the public level.
The day is structured around three thematic axes: excellence, sustainability and digital transformation. It will discuss the most innovative strategies to follow for the recovery of the sector, new business opportunities, the latest trends and the need to promote a regeneration of our tourism model to attract a more qualified long-haul traveler. The renowned multidisciplinary artist
Okuda San Miguel, whose interventions in urban space are an international benchmark, will offer an inspiring opening talk.
Within the institutional presence, highlights the round table between the secretaries of state of Spain and Portugal, Fernando Valdés and Rita Marques, to discuss cross-border collaboration in terms of tourism policies. Likewise, the transformation of destinations will have a relevant place with the presence of the mayors of Malaga, Francisco de la Torre; from Valladolid, Óscar Puente and from Santander, Gema Igual. In his speech, the Director General of Tourism of the Community of Madrid, Luis Martín, will reveal the Community's lines of action in tourism to maintain its leadership as a destination of reference.
For its part, leaders of the international tourism ecosystem, analysts, architects and visionary hoteliers will share their experience in interventions that will focus on the necessary disruption that adaptation to the new post-pandemic scenario entails. They stand out from them: Robert Govers, President of the International Place Branding Association, Thierry Teyssier, founder of the errant hotel 700,000 heures, Kemel Kharbachi, founder of EOS-X Spaceship Company, Paul carrington, CEO of Marugal Distinctive Hotel Management, Mark fenwick, founder of Fenwick Iribarren Architects, Enrique Valero, CEO of Abadía Retuerta LeDomaine, Marcello murzilli, founder of the Eremito monastery hotel and Jonas Ridderstråle, economist and writer.
Experts in digital transformation of the stature of David Vivancos and Pedro Diezma they will share the latest advances in technology, neuroscience and artificial intelligence applied to tourism.
This exclusive meeting for professionals can be followed in person at the El Beatriz auditorium and, live, at
via streaming under registration, Turium Madrid 2021 also has the sponsorship of Iberia and Banco Santander and the institutional collaboration of the UNWTO and Segittur.